---
---
I have already seen a lot of E30's from all around the world, but this time, we have a nice, blue Mtech 2 Coupe from Baku, with Borbet A's in all of it's 4 corners.
---
---
A nice E30 on Air Lift Performance suspension with great looking BBS wheels. A great looked over car with a great style and attention to details!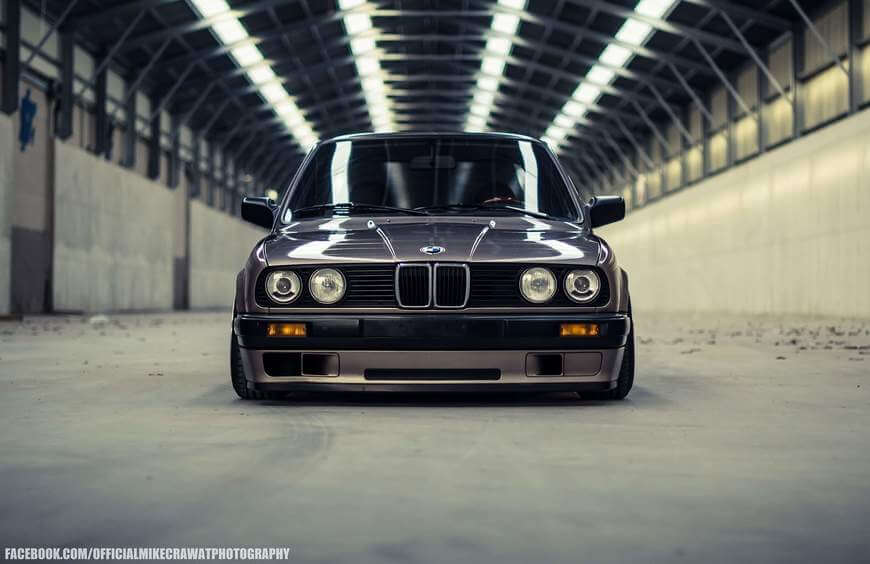 ---
---
A well made video of a great looking car. Cabrio E30 on Air Ride. What else would you like in a car?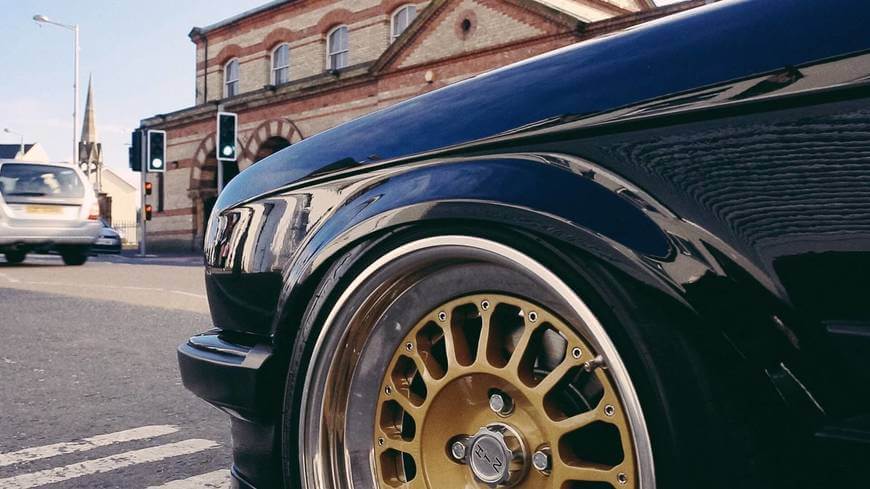 ---
---
Today we have a nice, classic looking 325 E30 from local Lithuania. Lowered and nice Remotec R16's wheels, classy!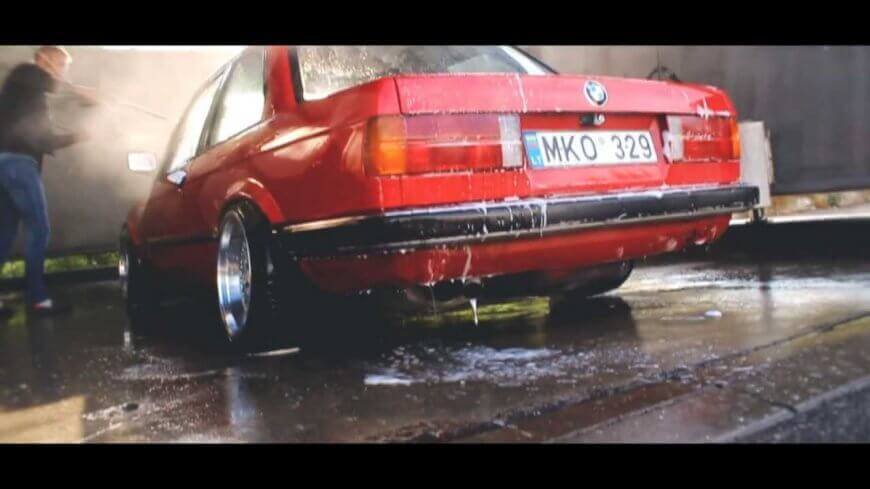 ---
---
Always loved the small, round BMW 2002's, and this one from Japan is on of those that are really well made. Rolling on WORK Seeker EX wheels and having the nice Japanese accent. Do you need anything better?
---
---
My own BMW E30 from Lithuania. First video ;) Hope there will be more :)
---