---
In search of perfection
2013-06-09
---
The 3 Series BMW doesn't need an introduction, you can see a lot of them rolling around the city, beaten, rusty or just not looked after. But the owner of this one is keeping a close eye on his 3 Series, he spent most of his spare time building it, he put his heart and soul in it. And the result is astonishing.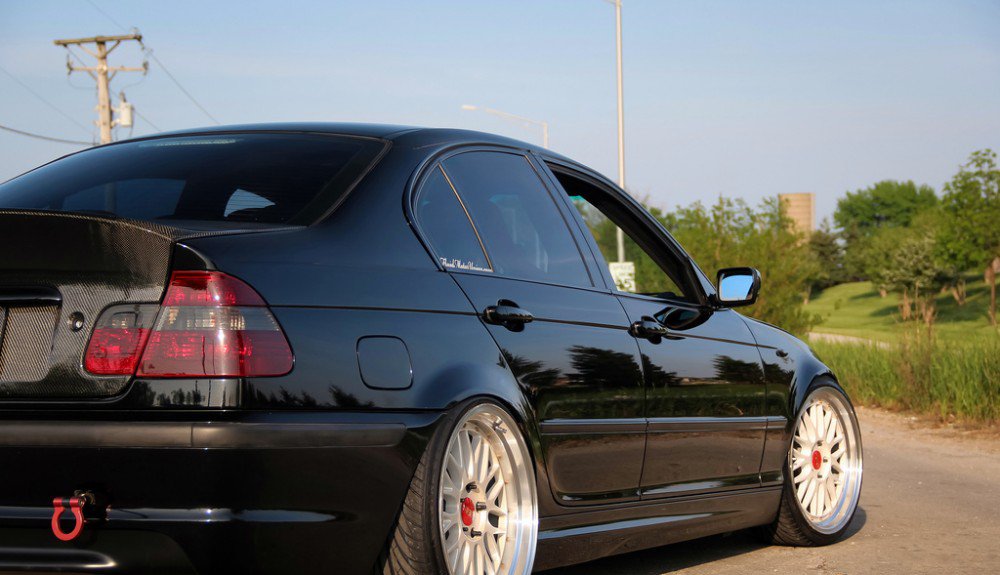 That's exactly how Christian is. A few years ago he moved from Poland to the United States. And during that period of time, he already had 10 E46's. As soon as you hear that - you start thinking that he is trying to find something different, something unusual. And he is, the current short mod list is a CSL trunk, Red Prof seats, Vorsteiner GTR hood and 330 HP engine.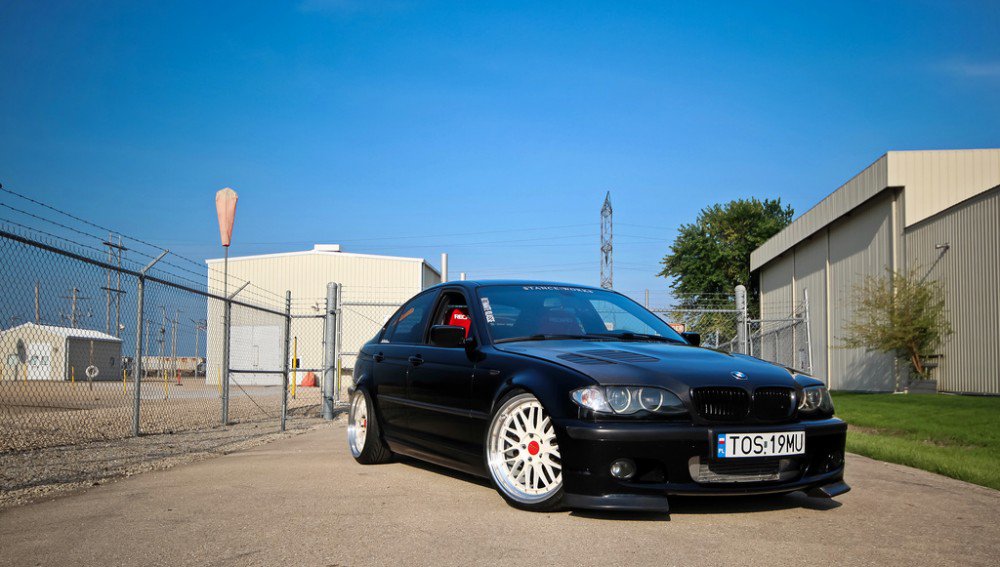 Christian told us that he bought the car last winter, and as soon as he got it, he started modding it. He wanted to achieve something unique, something unseen. Before moving to the US, Christian only had Japanese cars, and could only dream about a BMW. But after he moved to the US - he could finally accomplish his dream.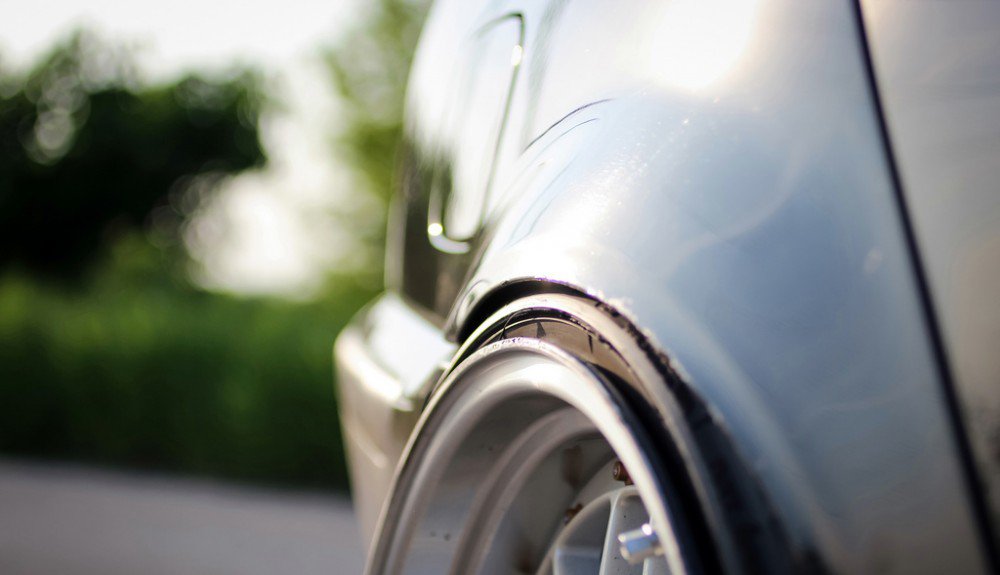 Building this car took a lot of time, but he did not rush anywhere, the attention to small details is what mattered to him.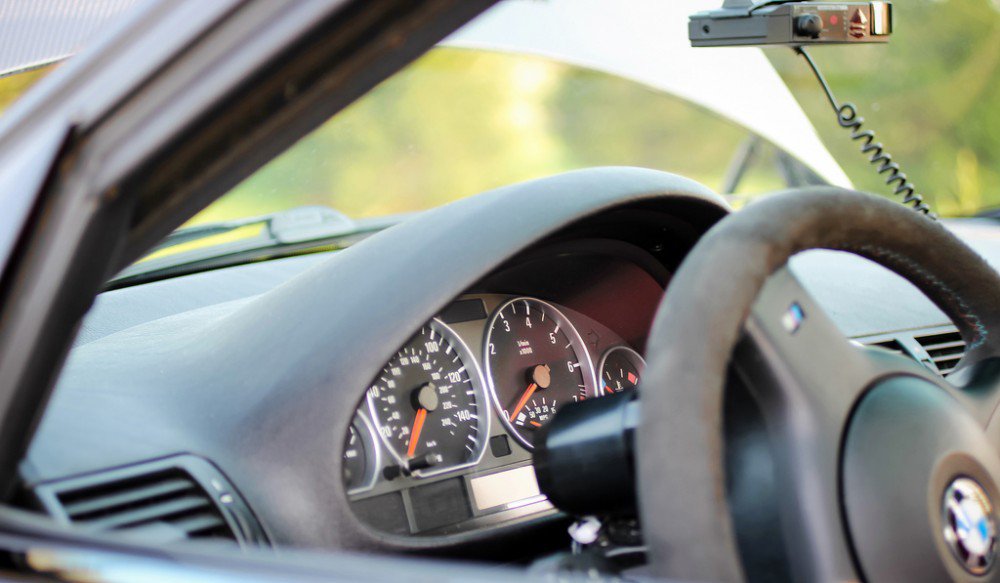 The full mod list would be like this: Black leather and Alcantara interior, sport pedals, CSL steering wheel, Recaro Red Profi seats, CSL trunk, new turn signals, LED headlights, Vorsteiner GTR hood, widened arches, carbon fiber splitter, carbon fiber diffuser, BBS LM wheels, BC Racing coilovers, Active AutoWerke turbocharger and a few smaller things.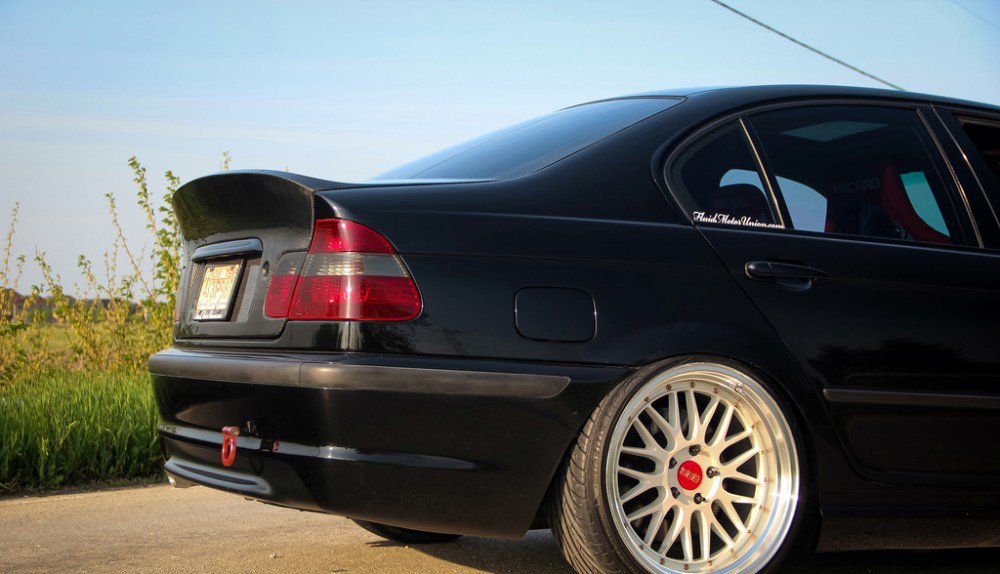 Here are some more pictures to enjoy.