---
The basics of starting a Stance project
2017-01-16
---
Would you consider yourself a car guy if you owned a few great cars in the past? Well, it all depends on one little thing – do you regret selling it? Don't get me wrong, I don't blame you, all of us need to move on, make a new beginning.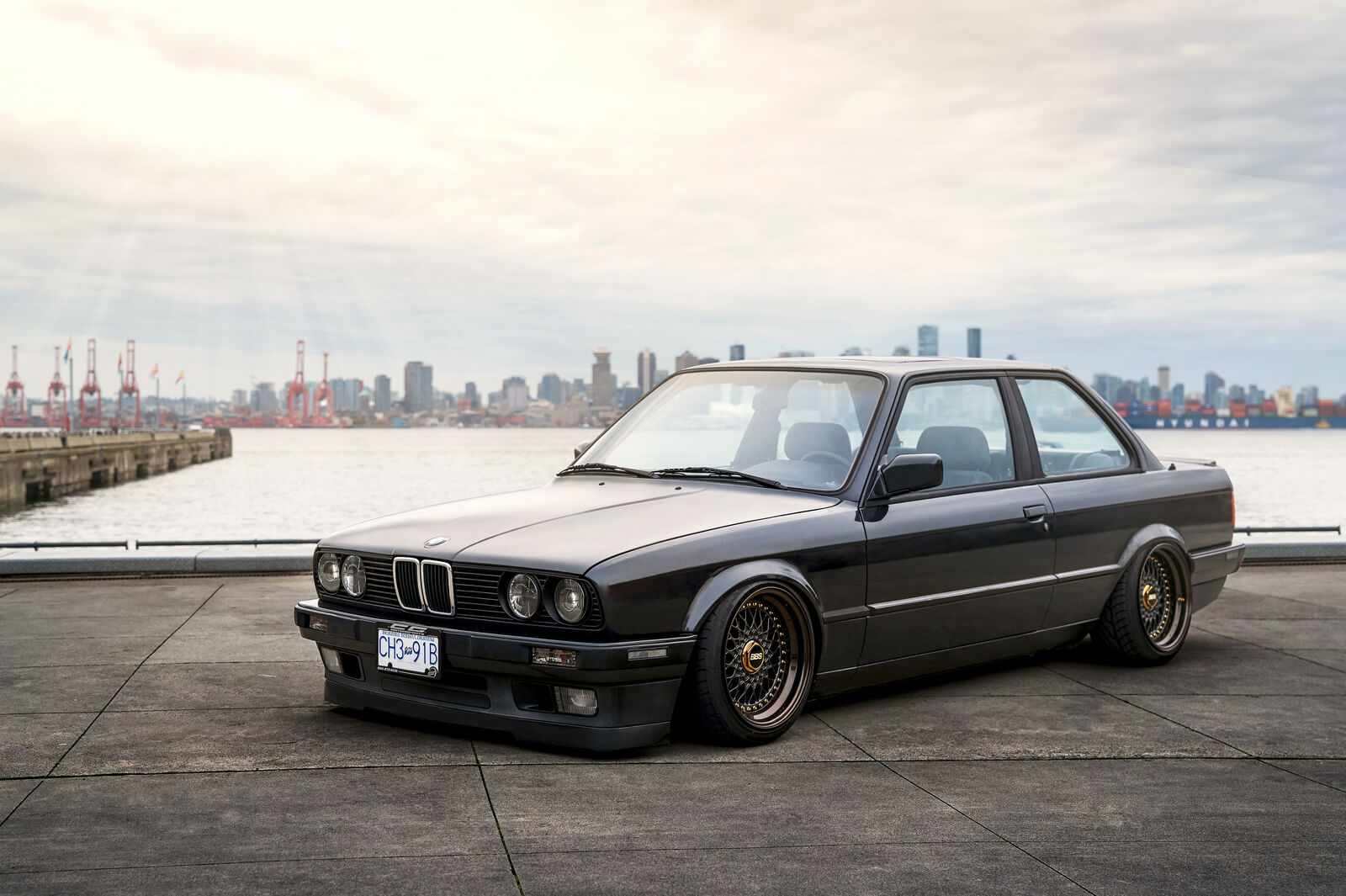 Well, it so happens to be that we will be talking about Johnny today. Jonny is not new in the Canadian stance scene, he used to have a static MK IV VW Golf R32. But we did not come all the way to this article to talk about the Golf, we're here for a fresh project that Johnny started after he sold the Golf.
Right after selling the Golf, he was searching for a new project car. Something along the lines of a BMW E46 M3, Audi S5 or a Porsche 996. But somewhere deep in his heart he wanted and old-school project.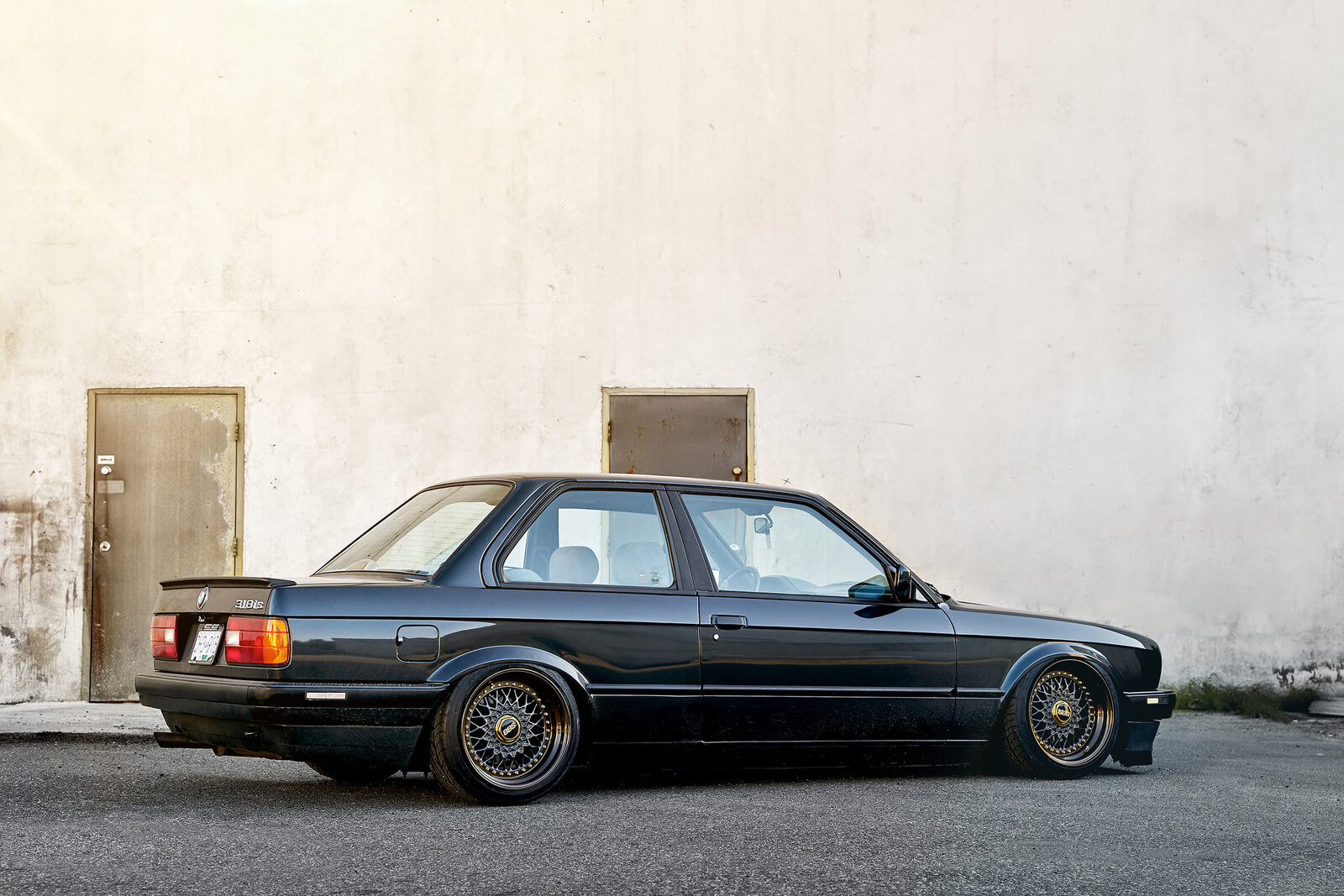 So let's talk about starting a new project, what it takes, what are the basics of having a great-looking stance car. The first thing you need – is a great base, in this case, it will be a well-kept BMW E30. Johnny got a hold of a 1991 great condition 318is.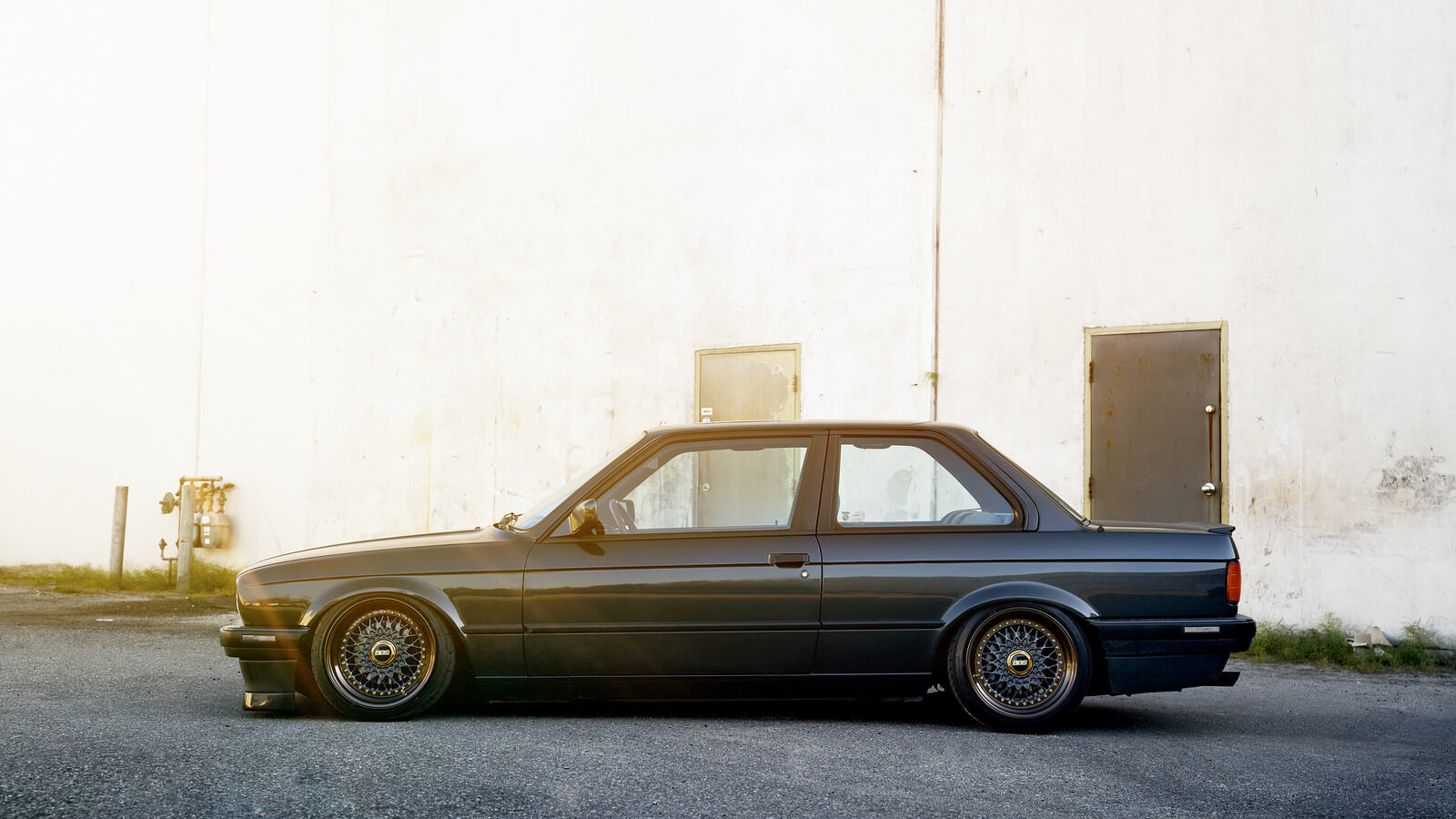 Johnny started by redoing the car's interior. A pair of Recaro seats were sourced and reupholstered to his needs, also a classic-looking Renown steering wheel was installed to fit the theme of the car. Lastly, everything was cleaned and refreshed, leaving with a perfect interior, now only to replicate the same on the exterior.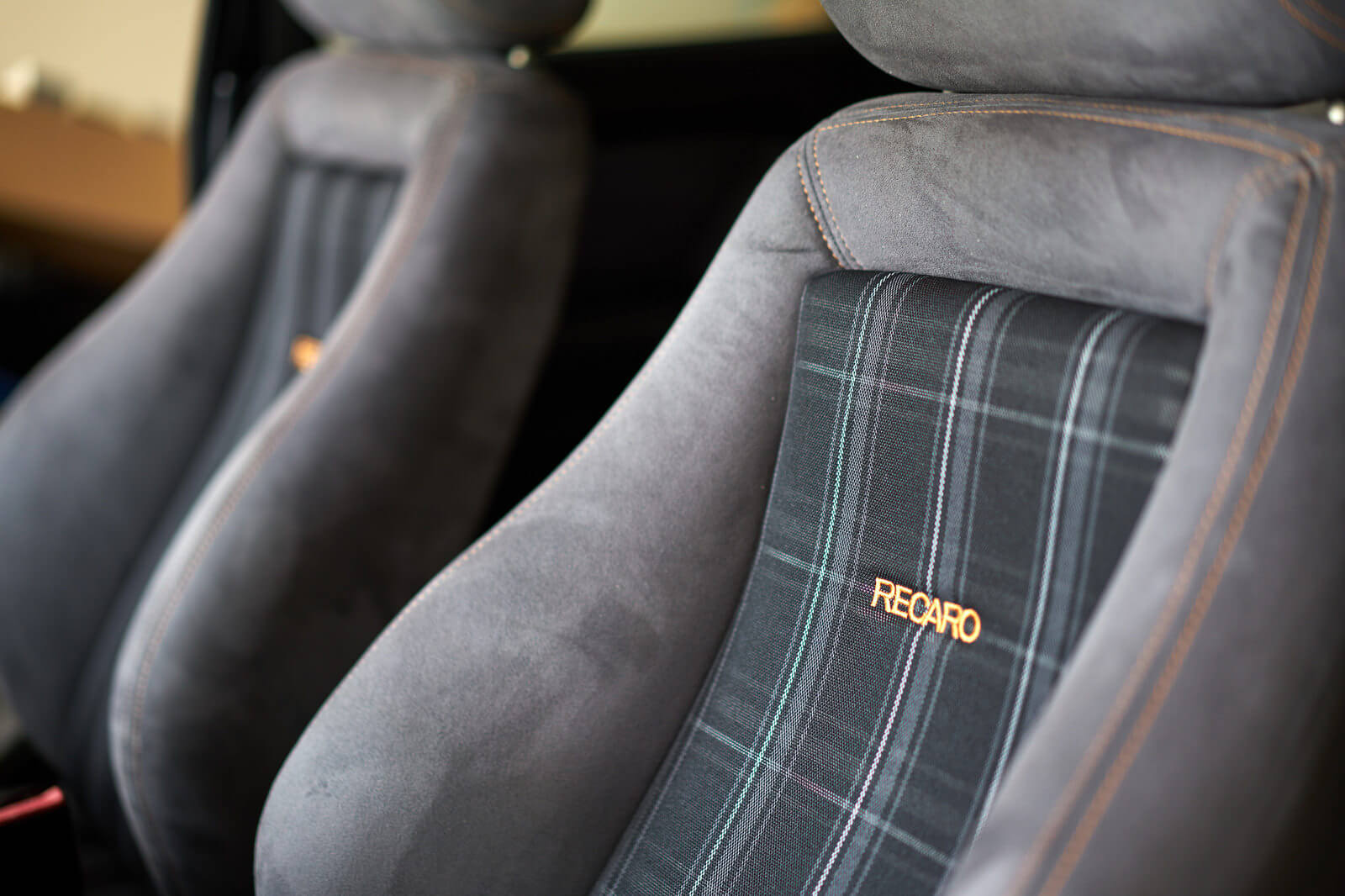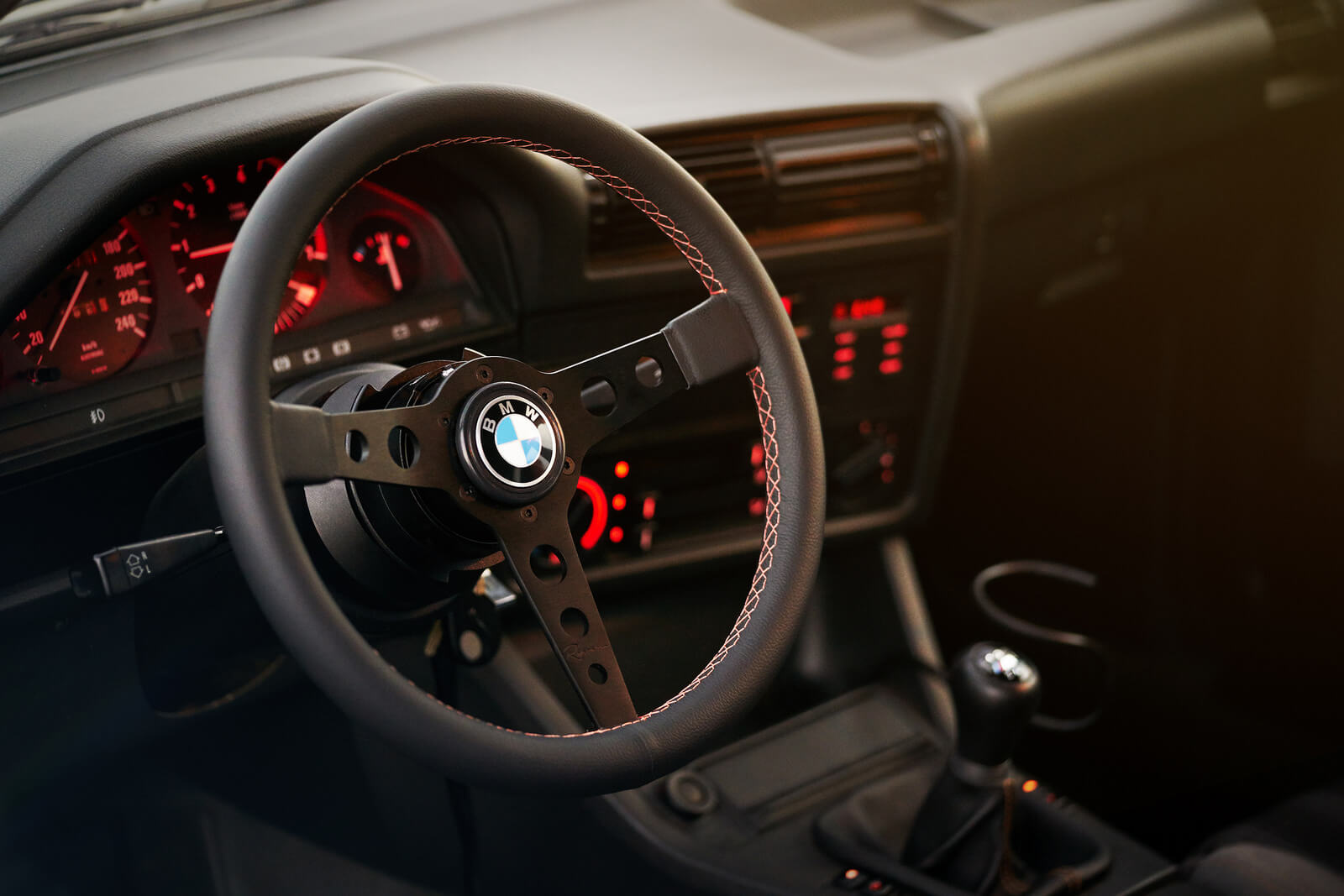 On the outside, the paint job got some love with the polishing machine and the car was lowered on coilovers, to top it off custom built BBS RS wheels were added.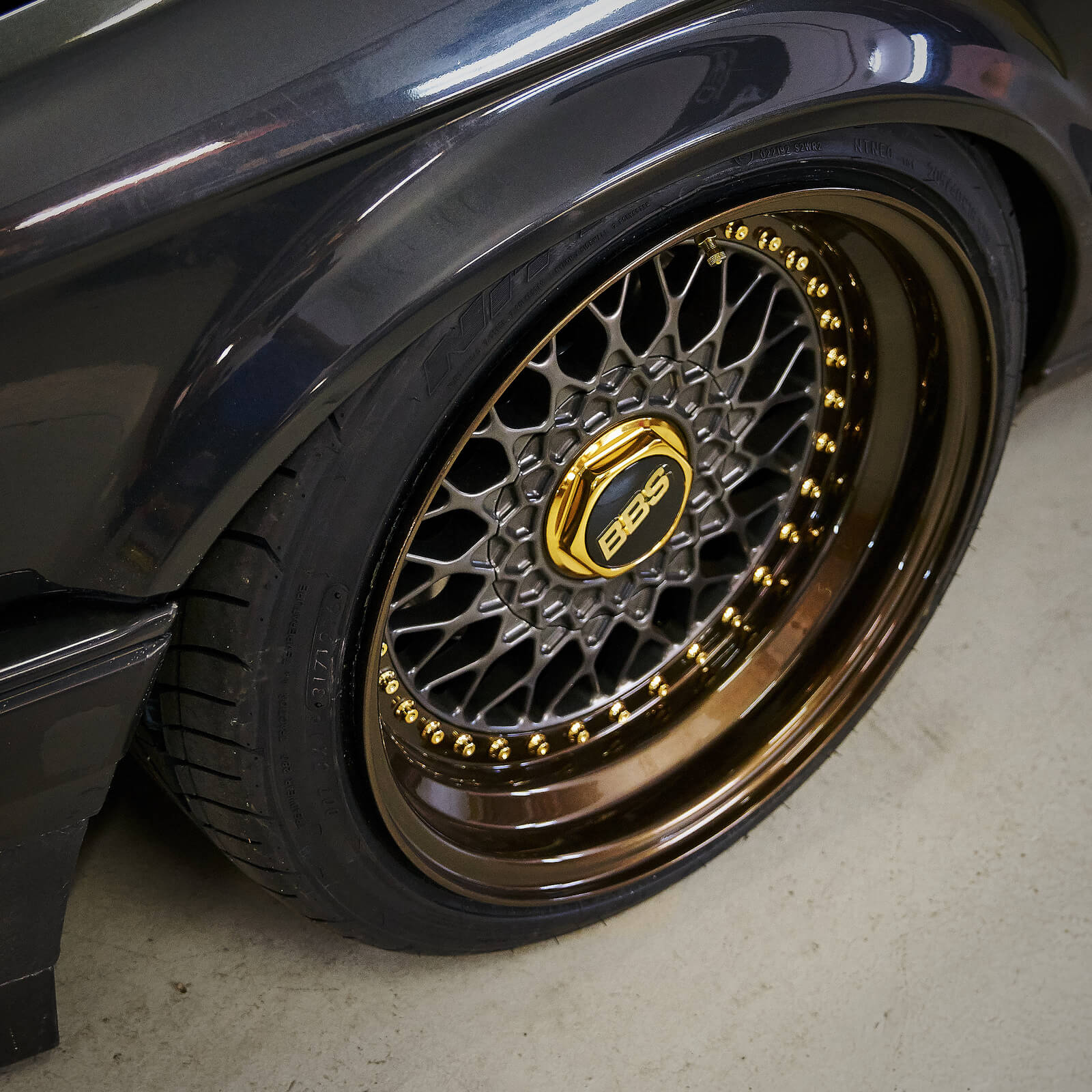 So in the end after all the work, a great end result was achieved, leaving us with these astonishing photos of this successful project.