---
The little car that could
2017-02-08
---
There are a lot of cars that are involved in the Stance culture, you can picture BMW, Volkswagens everything from wide to low. But there are some cars that only a few countries are able to get their hands on, take a look after the break to find out what is this little beast.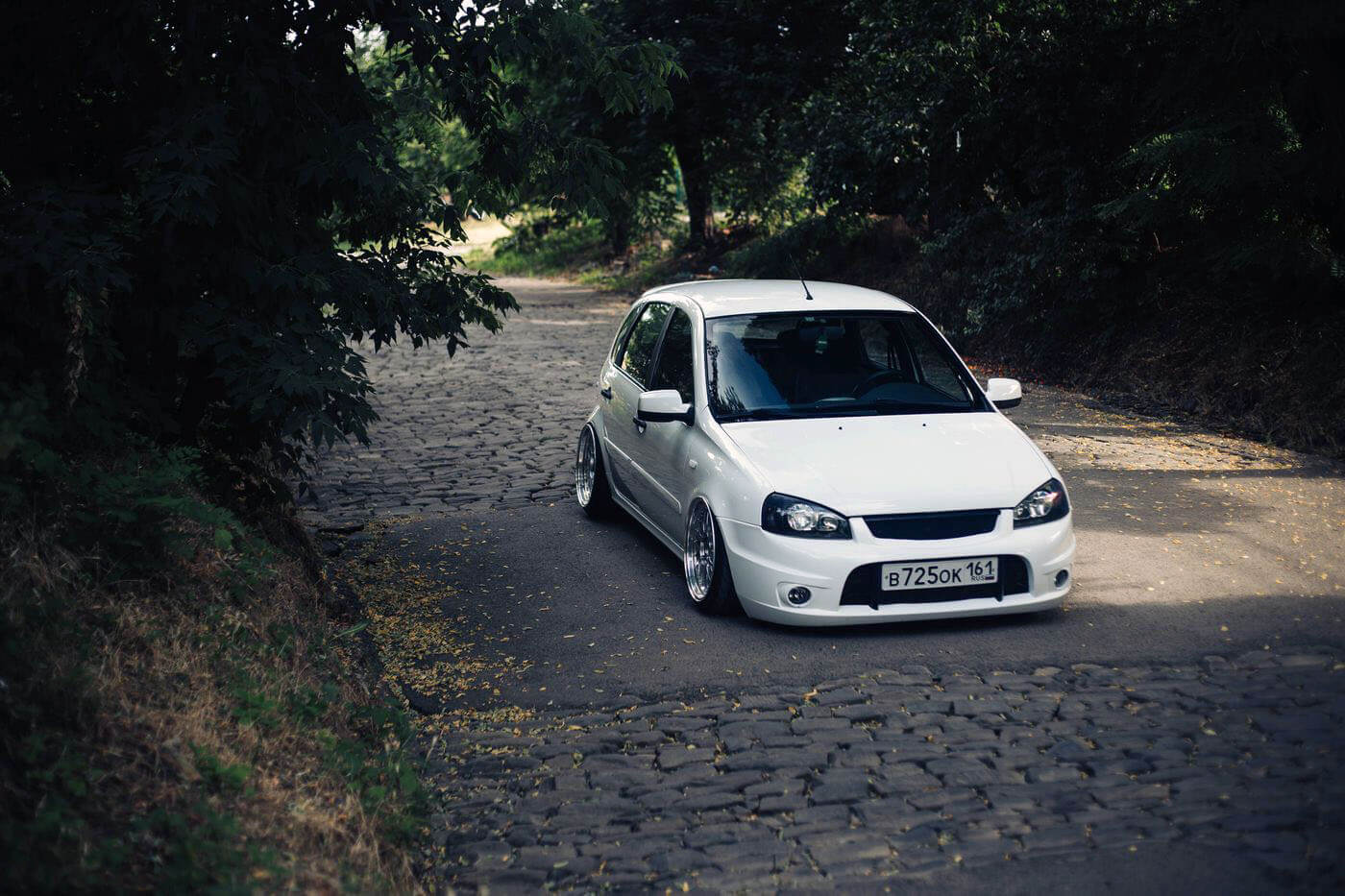 Every component of this build was carefully selected to make a perfect match for this car. After all, you don't see these cars stanced too often. And this is exactly what the owner had in mind.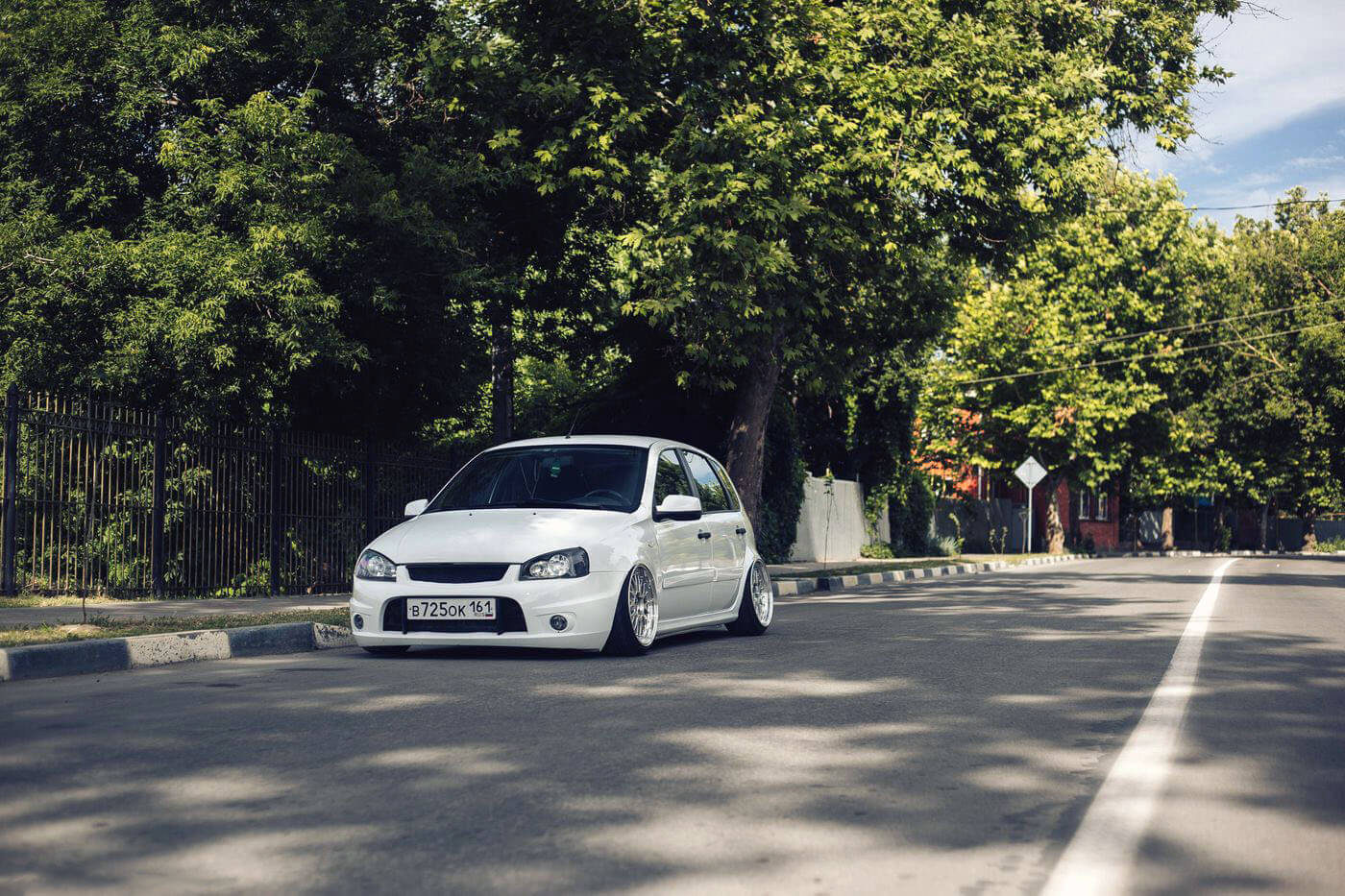 Andrei is the owner of this Lada Kalina, and he joined the Stance culture because it had freedom of choice, you could do anything you want, and as long as it's something one-off, something good-looking, you could perfectly get away with it.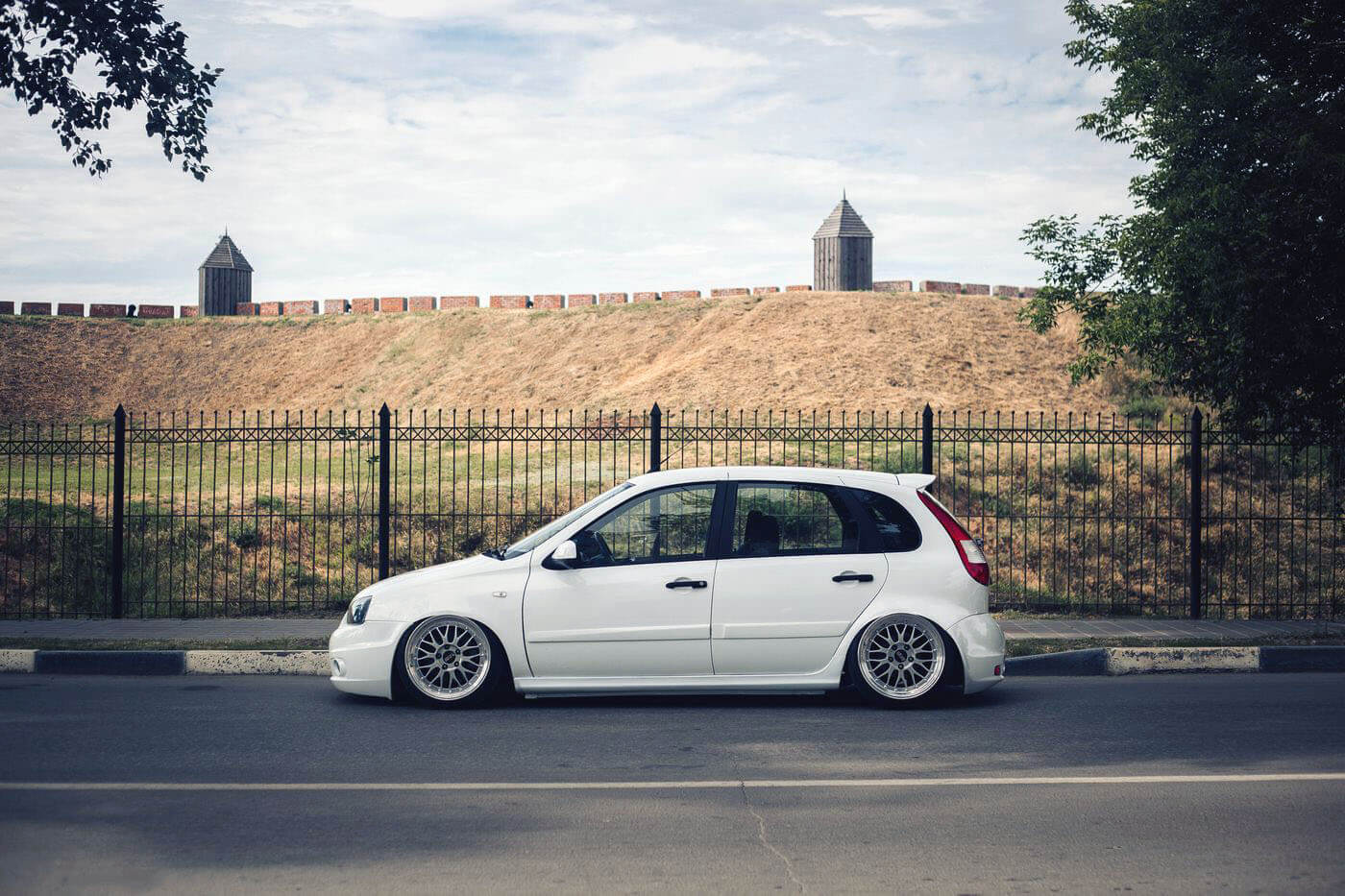 The Lada was bought as a daily driver, just for the purpose of driving from point A to point B, with the idea that it would be cheap to maintain and modify. Andrei got it from a friend, with the car being almost new - the odometer was only at 4 thousand kilometers.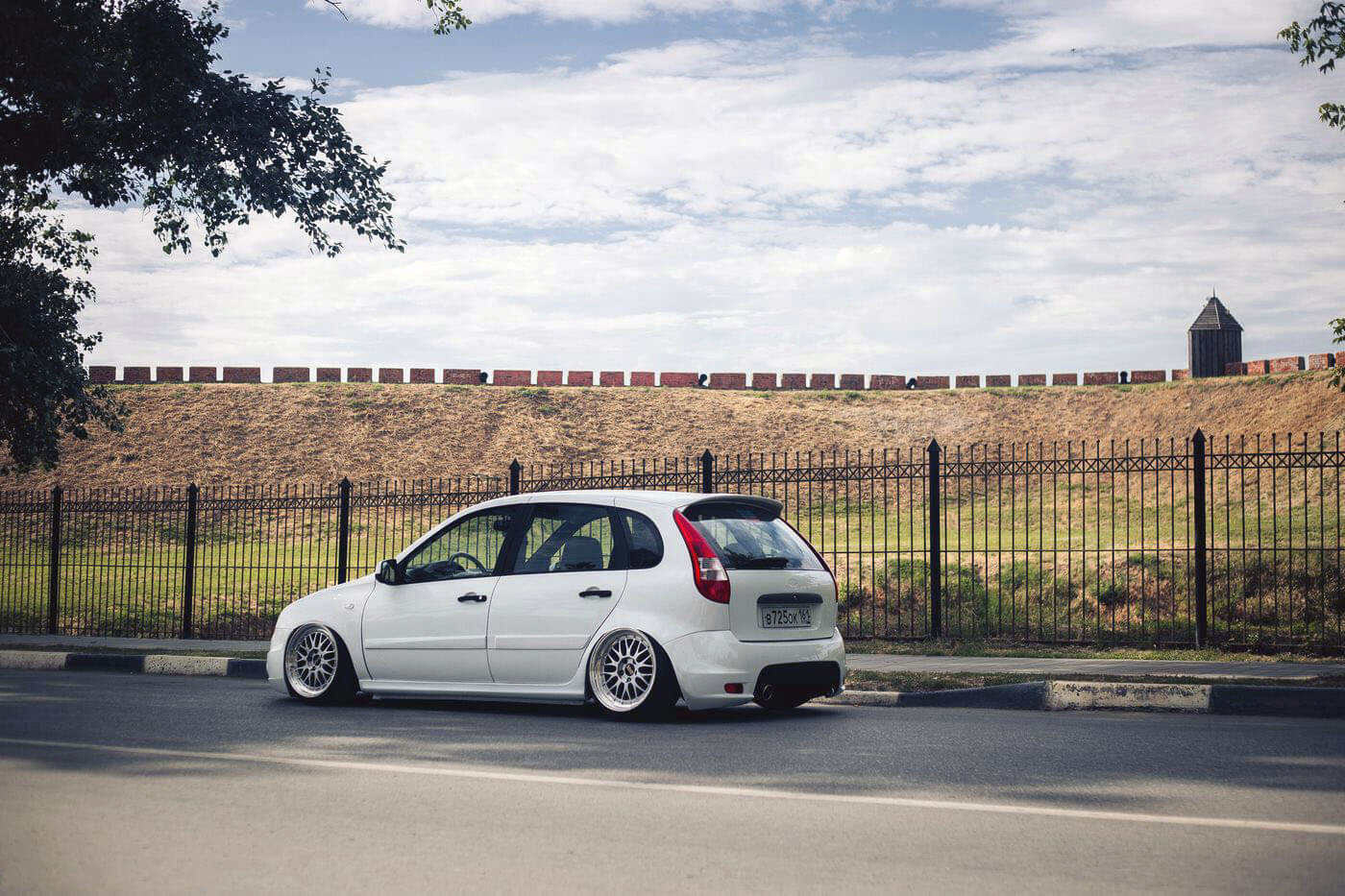 Soon enough Andrei had the idea of lowering the Kalina, idea was that any car looks better when it is lowered. So the springs were cut and new R16 7J wheels were mounted.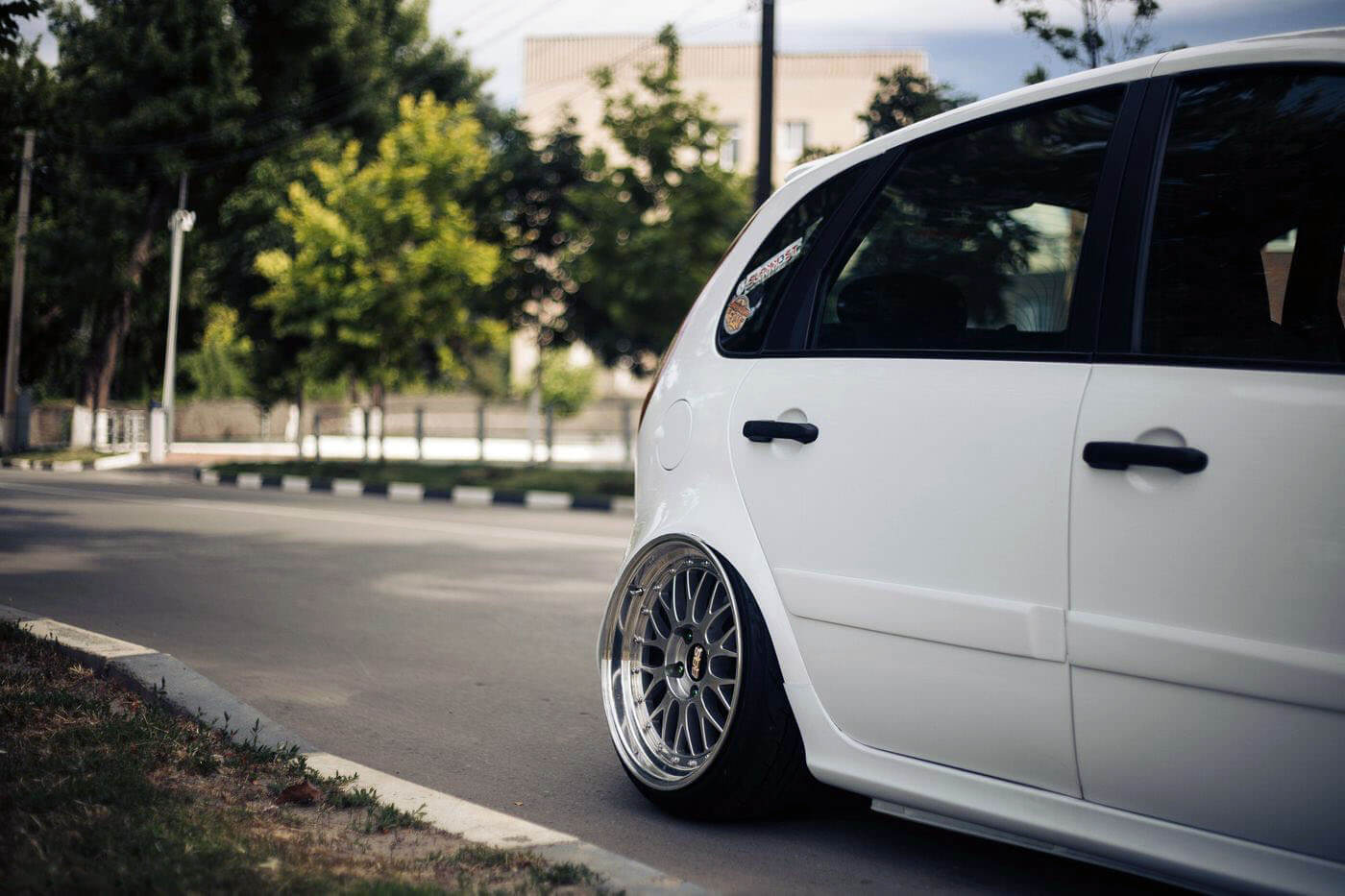 I always wanted to prove people that any car could look good. Of course – there will always be haters, but the emotions this car brings – are only positive. I am happy with the result I achieved.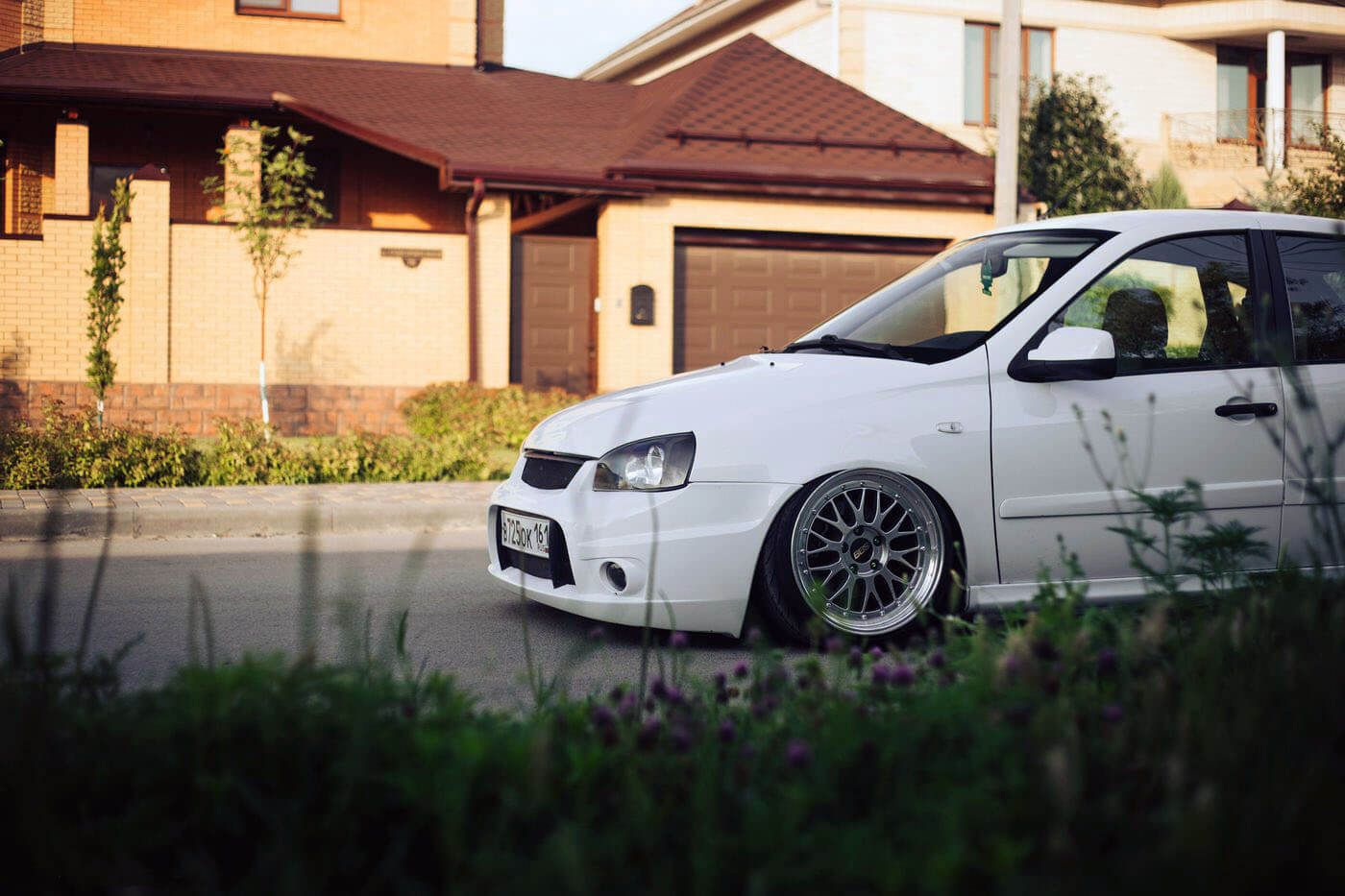 But the project did not stop there, next big step was the install of a custom Air-ride setup. It was not an easy task, but surely a very interesting one, which allowed for any adjustments to the car height made easy.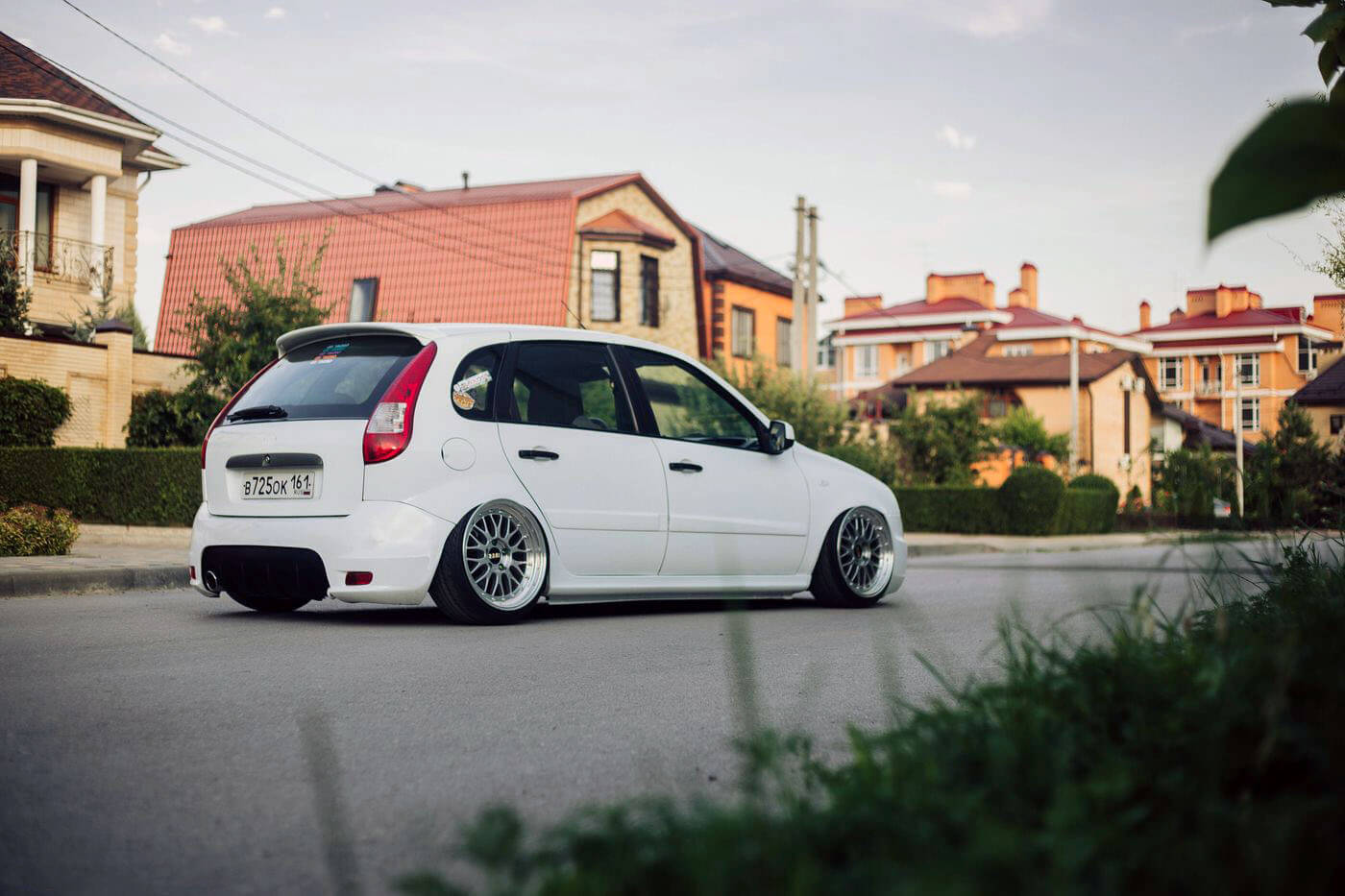 The hardest thing to do on this car – were the fenders, more than a week was spent making these. Front ones were rolled and widened, while the rear ones were custom welded onto the body. The rear bumper was also modified, but not for the looks – it was done with the intention to fit the rear wheels in the arches. The wheels are BBS LM R17 9J all around, with 195/40 Federal 595 EVO tires.