---
This car is a Jetta..
2013-04-06
---
When you see pictures of this car, you think how you should introduce it. Let's start by introducing its owner - Zack. He, like many of his friends, has a weakness to old Volkswagen's.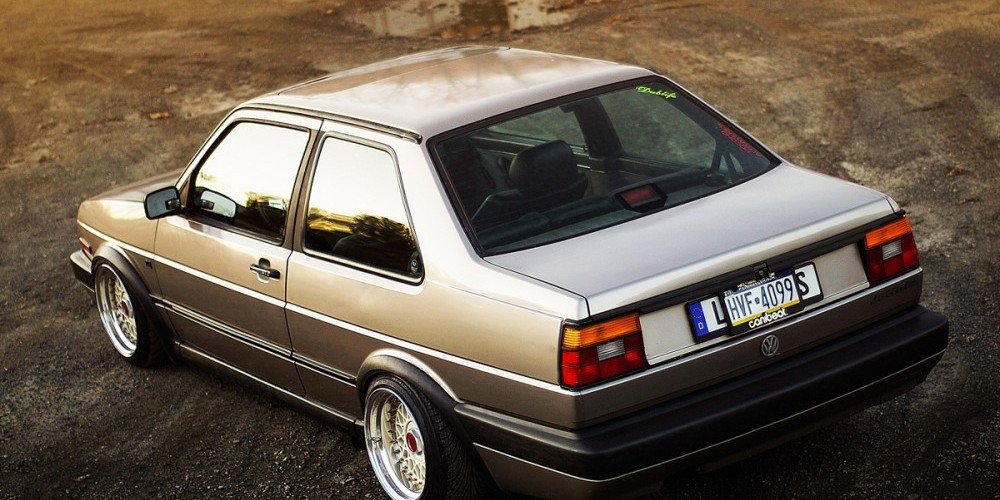 When he first saw the Jetta's ad - he called right away to go take a look at it. The car would not start, and the rest of the components were not worth too much. Zack say's that even before buying the car he already had a vision of how it should look and how much money he would need to accomplish that. Just after a day, the car was stripped to the smallest pieces.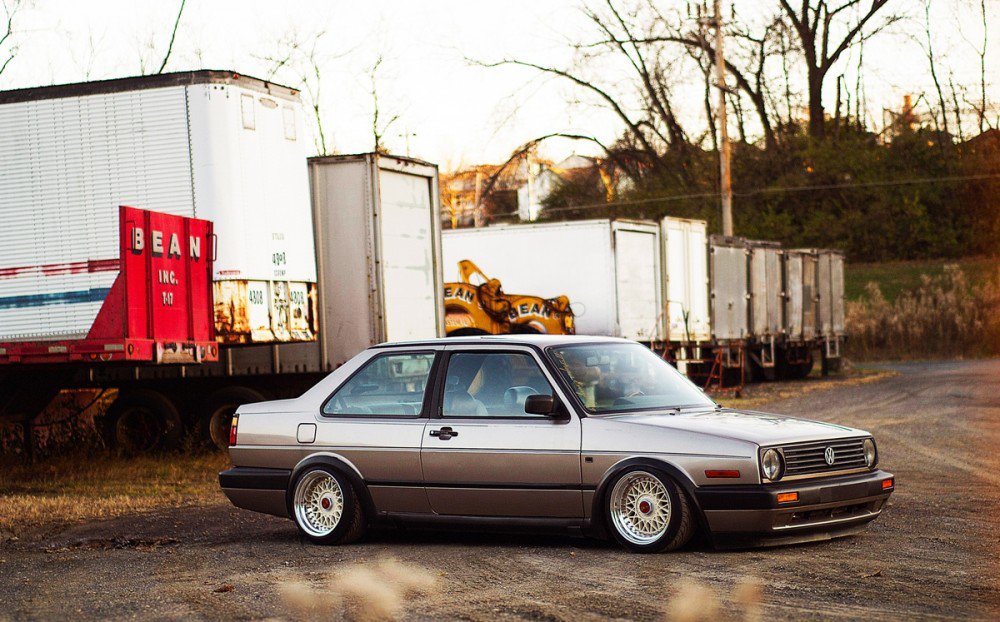 The old suspension was changed for Weitec one. Interior came from a GOLF GTI MK3. Also, a classic looking Nardi wheel was fitted. The stock wheels did not last too, they were changed for BBS ones.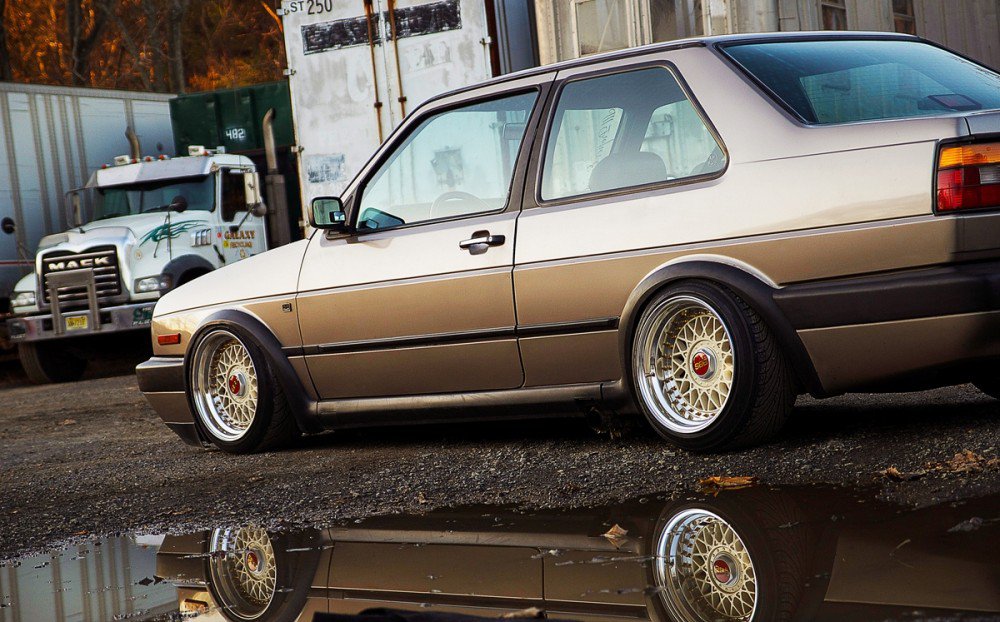 During the last fall, the car was repainted and had its engine rebuilt.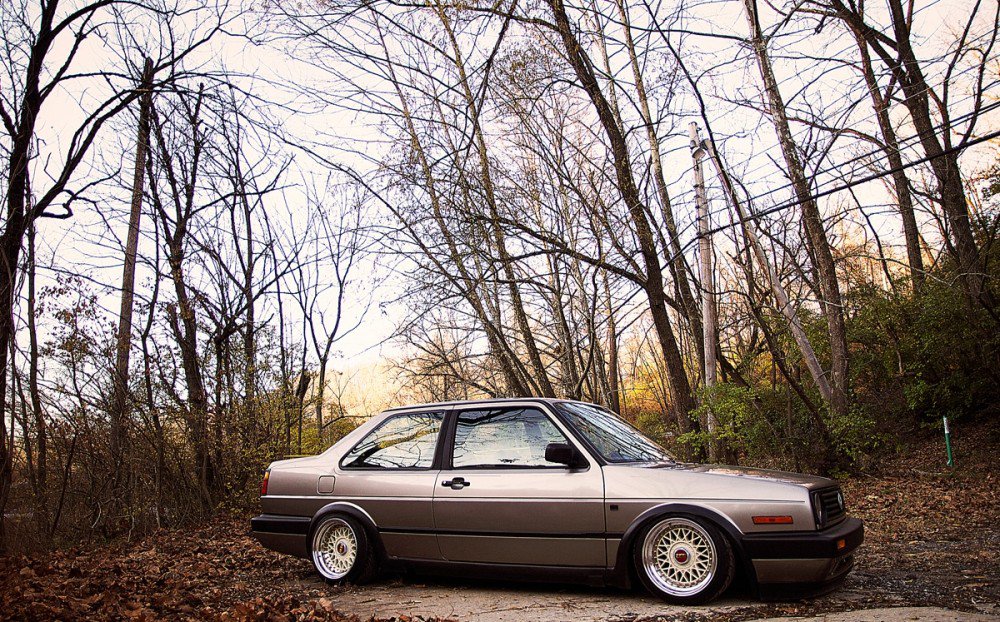 The color of the car is the same it was when it first rolled out of the Volkswagen plant. Zack say's that he chose the color because he wanted to car to look an OEM as possible. Simple, styling and not too overloaded. That is what Zack is achieving. In the future, he wants to swap the engine for something that has a little more power.
Which engine will it be? Zack doesn't want to tell, all he told us was that it's going to be a surprize for everyone. Maybe a VR6 engine? Who knows.