---
The Great Swedish Beast
2017-01-13
---
Today we have a very good project feature, which is based on a rare Swedish saloon – Volvo 244 produced in 1983. I always admire people who take the effort to bring unseen projects like this to life, and for us to enjoy.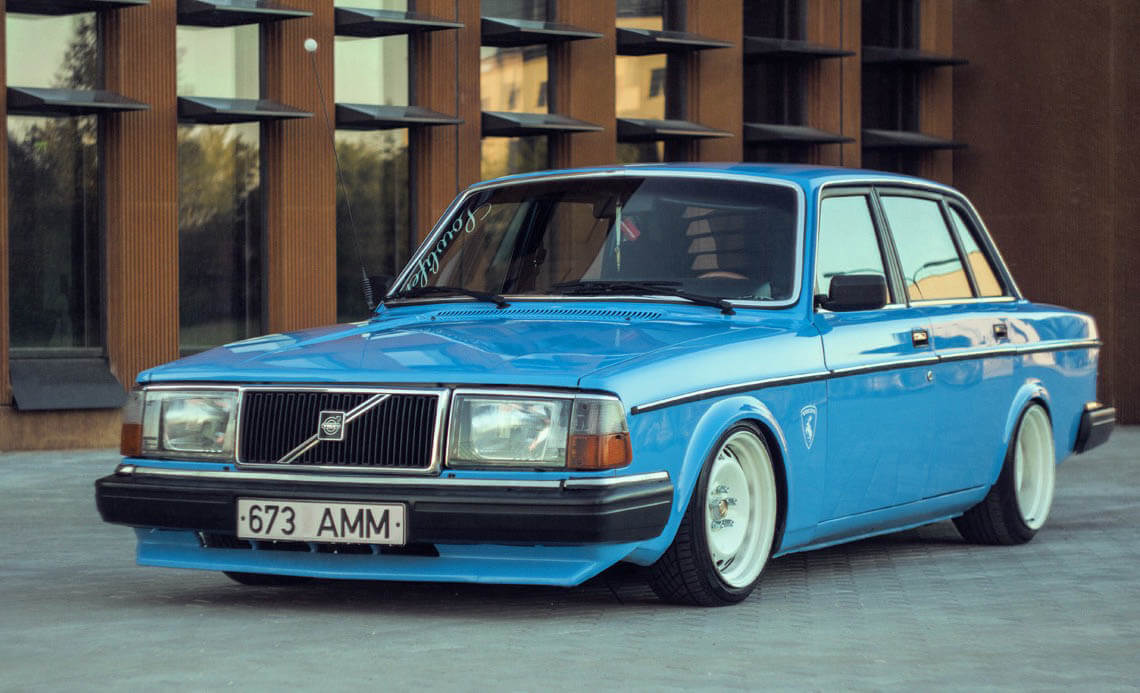 Olari Raamat, the owner of this car is an active member of the Estonian Stance community. He got the car 4 years ago as his first car, it was in its stock form. Olari drove it through the first winter and understood, that this is exactly what he wants – reliable, old-school Swedish sedan.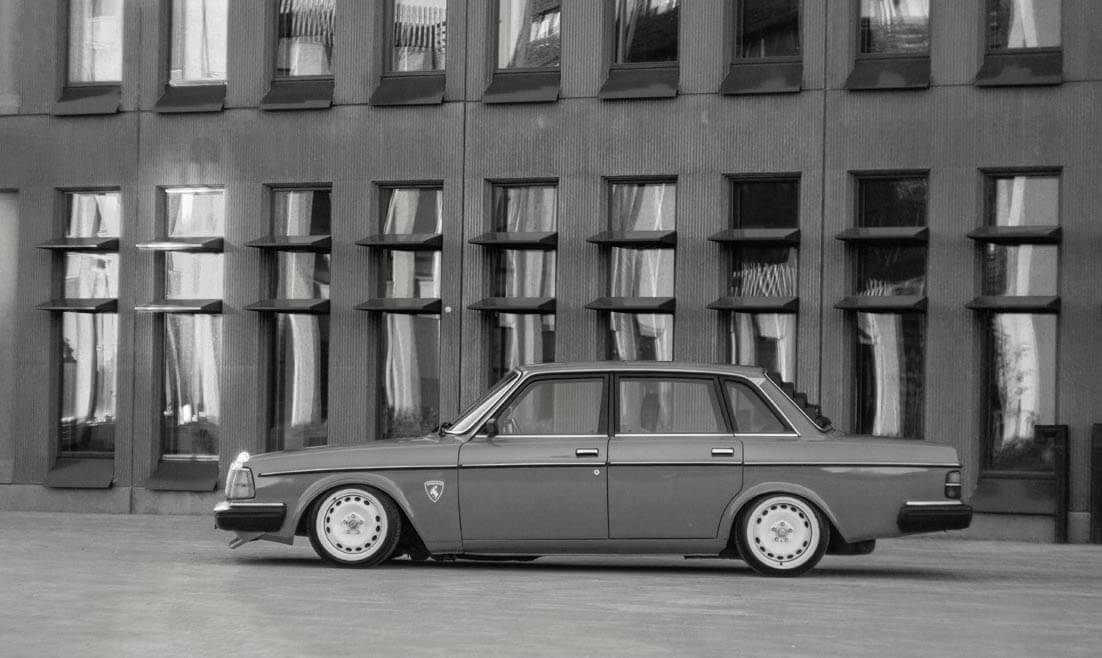 With summer approaching, the car was lowered with the help of a custom made coilovers, and in October Olari refreshed the cars body and paint. He himself repaired all of the rusted panels and his friend helped him with the process of painting the car. The engine also got a makeover, it was swapped for a more powerful, 160 HP 2.3l B230FT engine with a turbocharger.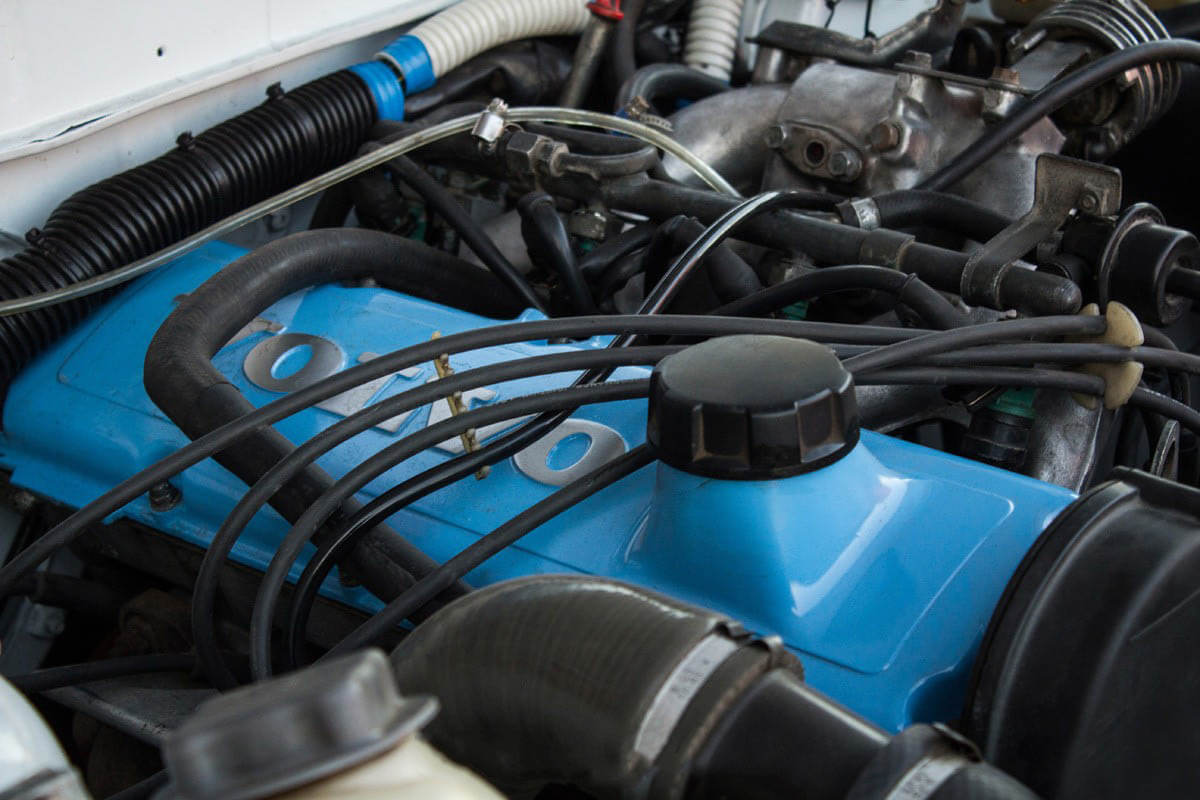 The decision was made to not fiddle with the wheels and remain on steelies. So they got widened to 8J in the front and 10J up the rear. Spacers were added to accommodate the aggressive look, 25mm up front and 10mm in the rear.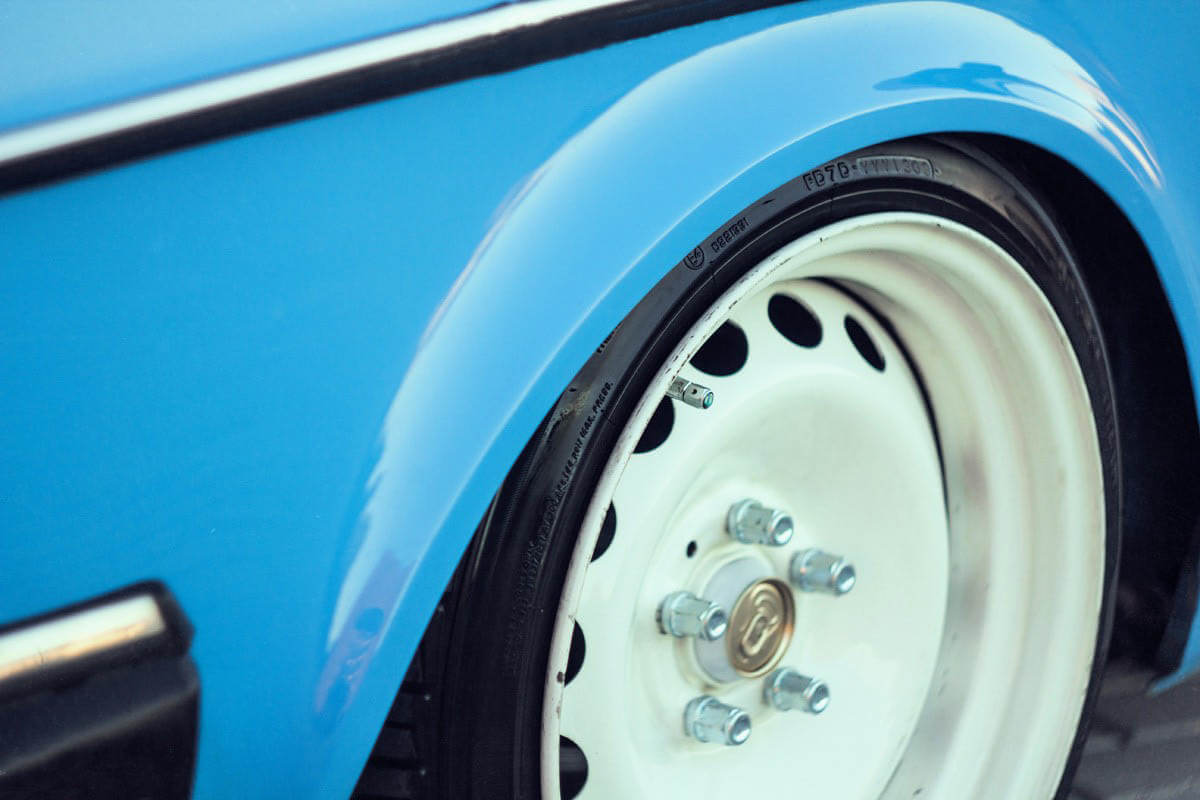 Interior wise – everything is simple, you can even say stock. New US-spec seats and a classic Nardi steering wheel. Everything has to be maximally restrained.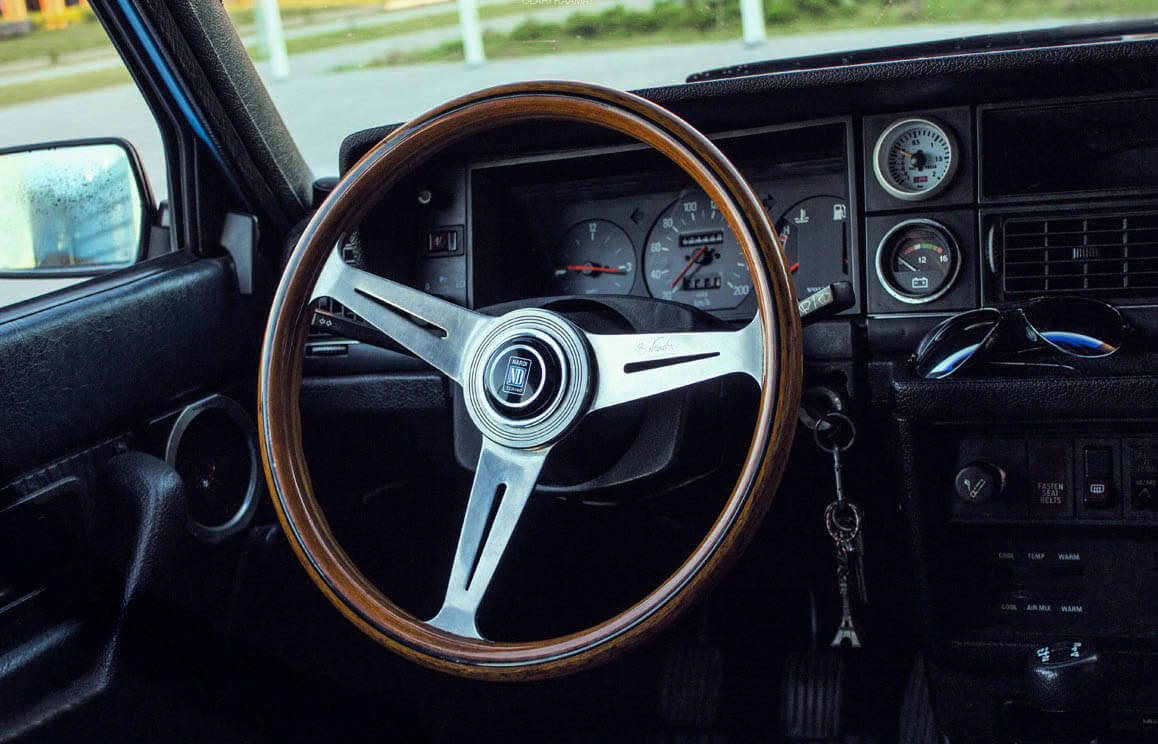 Of course, the project is not finished yet - Olari Raamat has a few more great ideas up his pocket. But you can surely say that the Great Swedish Best exists and its current form is damn good looking.