---
Oldschool luxury sedan
2017-01-21
---
In today's story, we will talk about a great classic, an old, luxury car made for pure comfort. This is how it was advertised in the 1970's. And up to the day, it still stands greatly in every detail. When sitting in this car, you get a feeling that time travel is not that hard, you don't need much, just the details.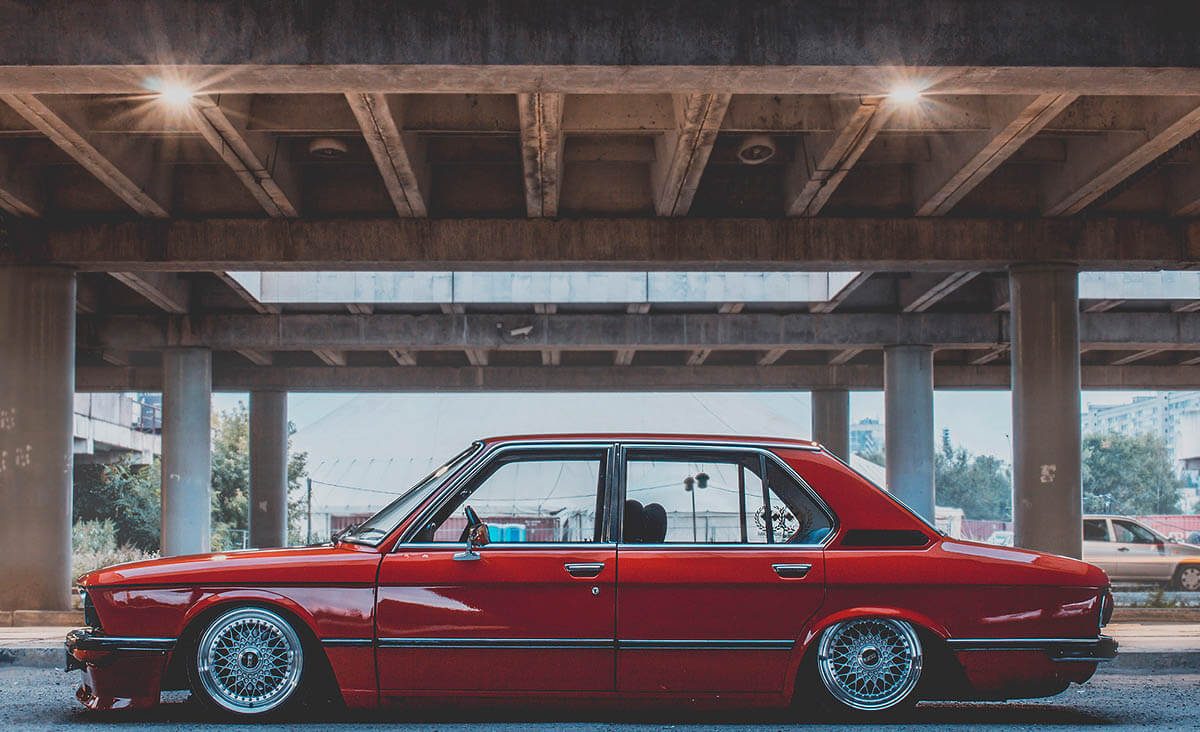 Sviatoslav is the proud owner of this BMW, more than two years he is brought this car to its former glory. The car was originally exported to Russia in the beginning of 1980's, and since then it had quite a few owners. Nevertheless – condition was good, the previous owners took care of the car, and only because of that you can still see it on the roads.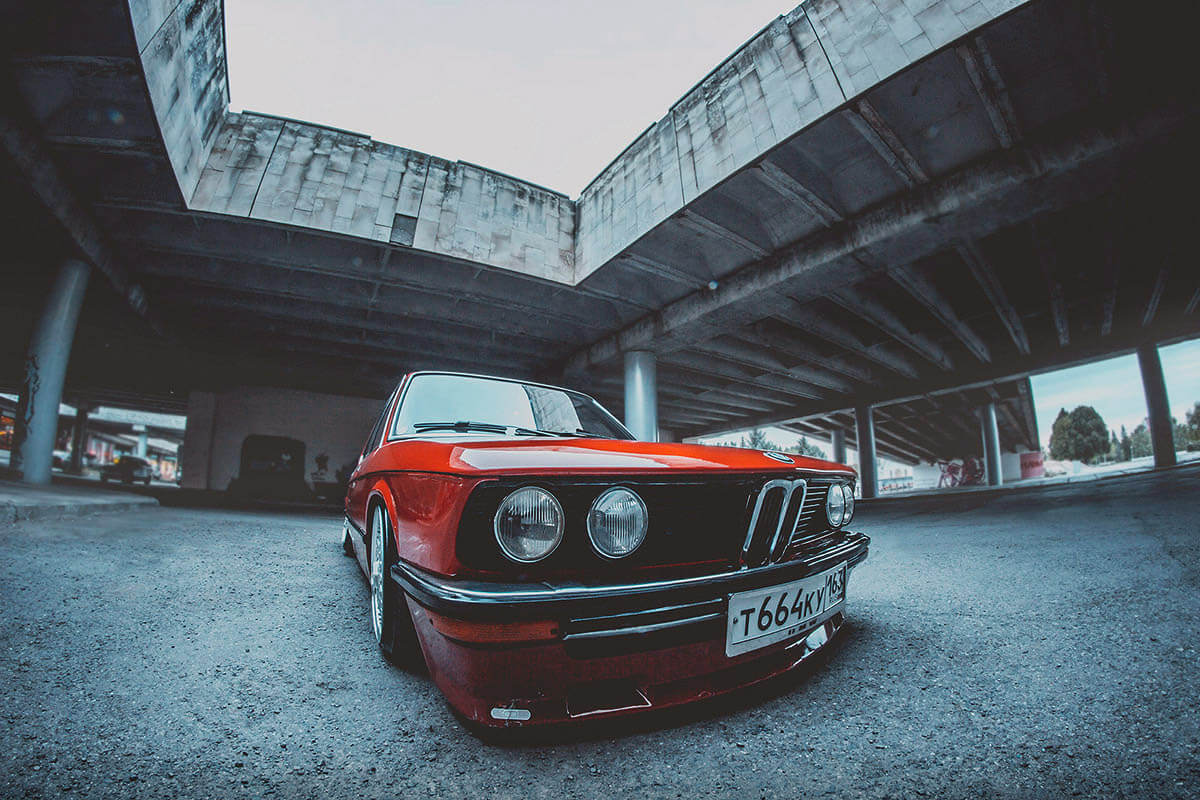 Its current heart is an M10B20 engine, but a new heart is in plans and is already being built. An M30B35 with S38 ITB's will take the old engines place, and it's a strong replacement.
Everything was hand build on the car, and not because of trust issues for other mechanics, but because the lack of people who can fix this car with attention to detail it needs. Everything was done with the help of friends and family.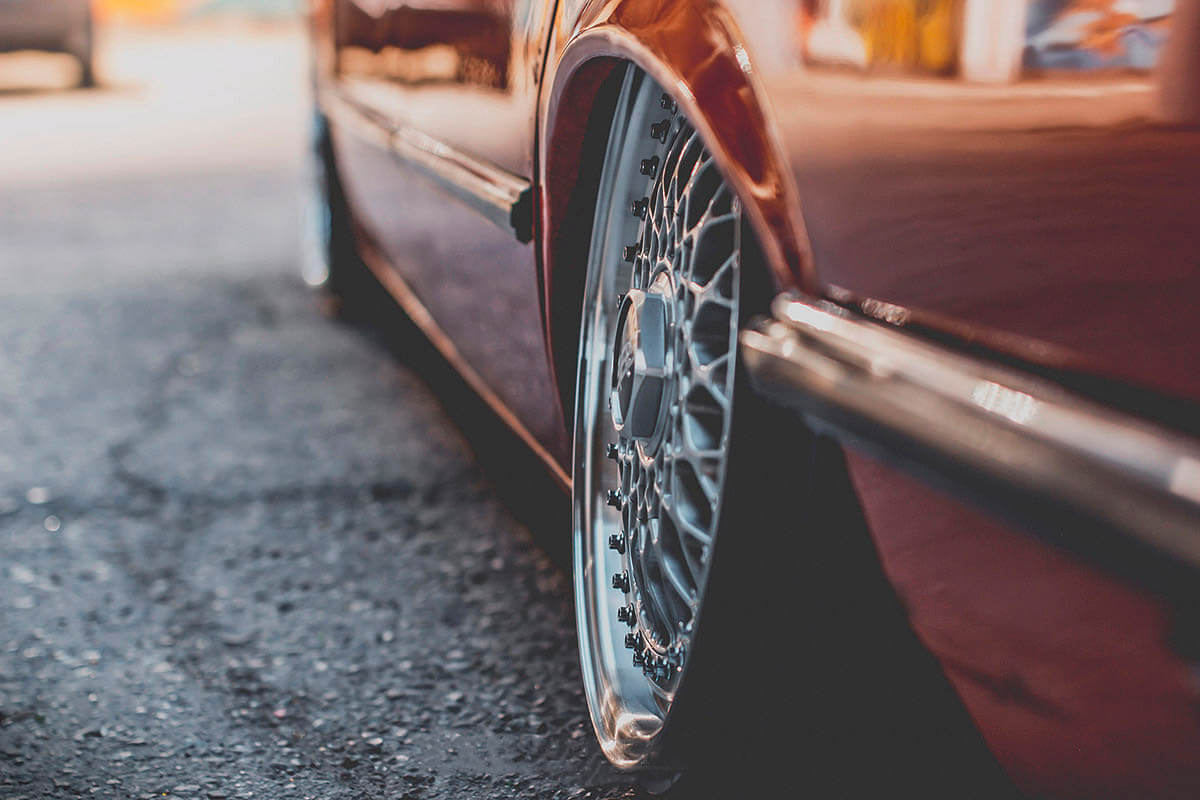 Age has taken its bite from the old E12, and after Sviatoslav got it, a day of run meant two days of fixing. Eventually, the car was in for a full restoration. All of the previous mods and fixes from the previous owners were removed, and all that was left - was professionally restored to factory specs.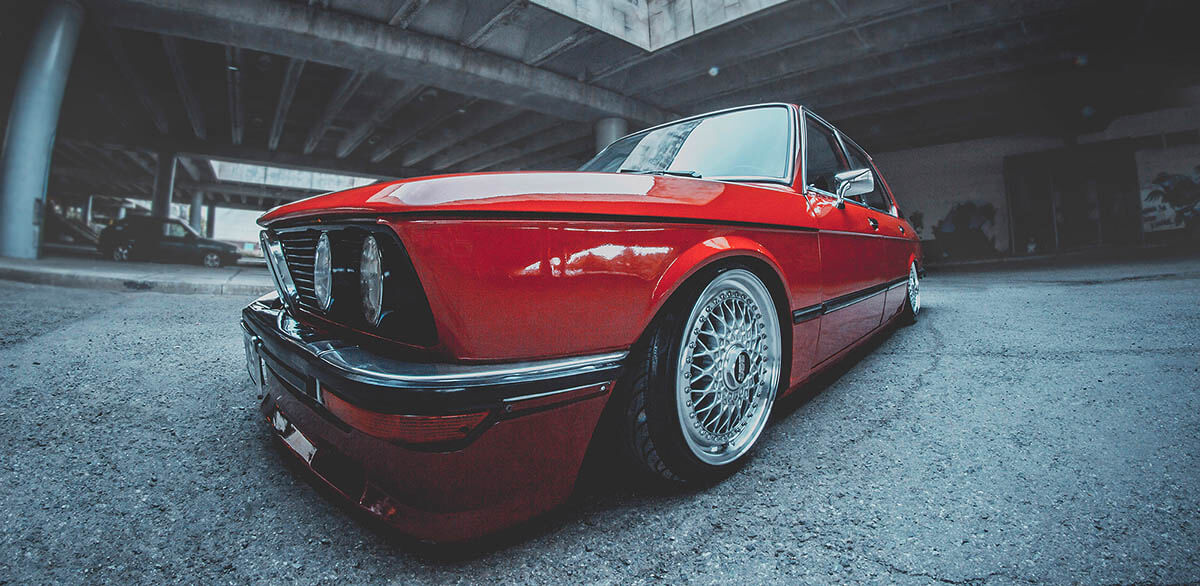 An idea of seeing the car running, and running good so that it could turn necks was what guided our today's owner to succeed. Currently, the E12 is touching the ground with the help of four original BBS RS wheels. Future plans are to replace the rare Vestatec lip for an even rarer BBS one and then refresh the body with all new paint.