---
A wolf in sheeps clothes
2017-03-29
---
Some call it a legend, a supercar in sheep's clothes, the best Honda out there. But we call it NSX, and it's gorgeous.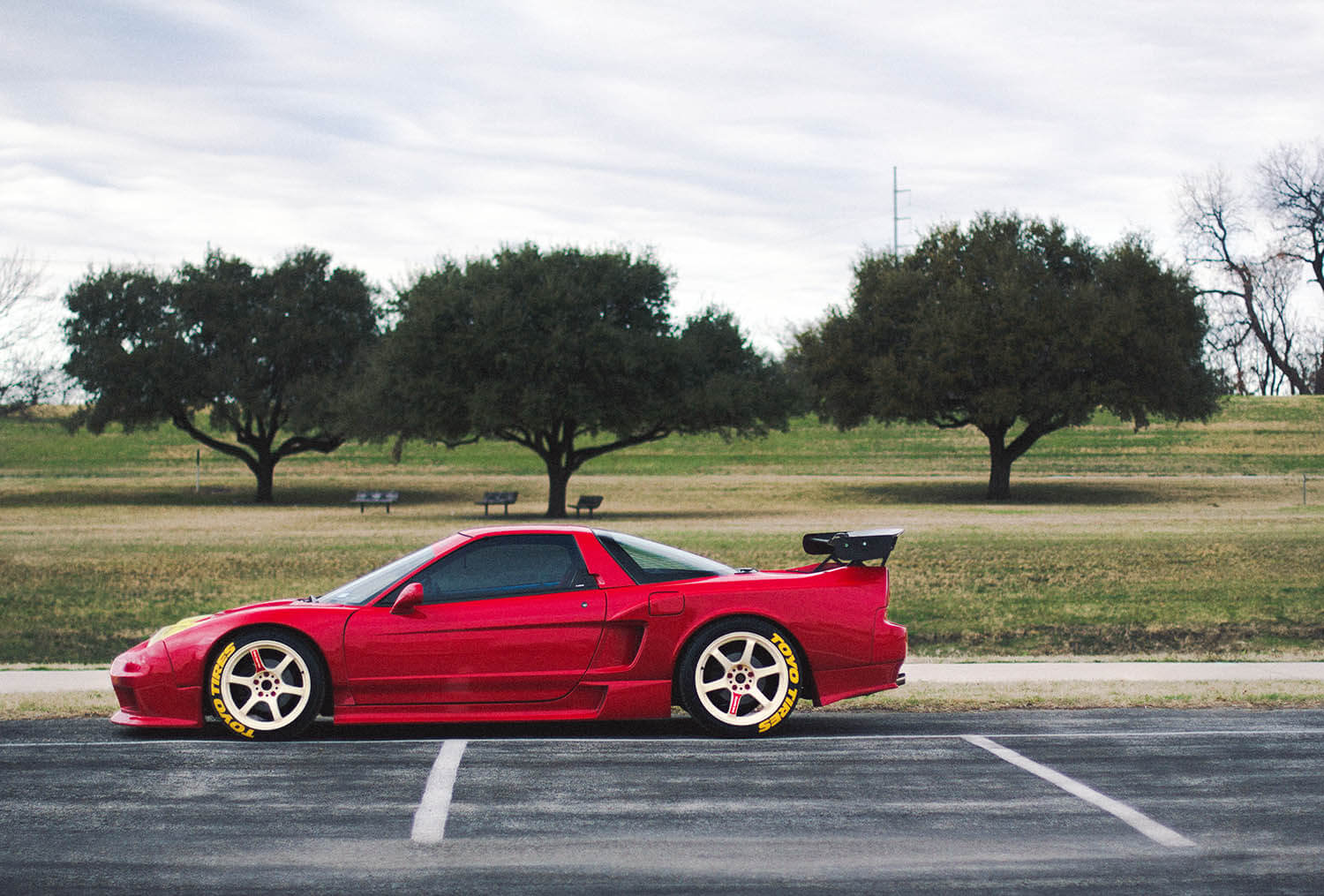 Today we will have a really short story about a 1991 Acura NSX, a car that is rarely seen on the streets, a car that you just want to sit down and look at.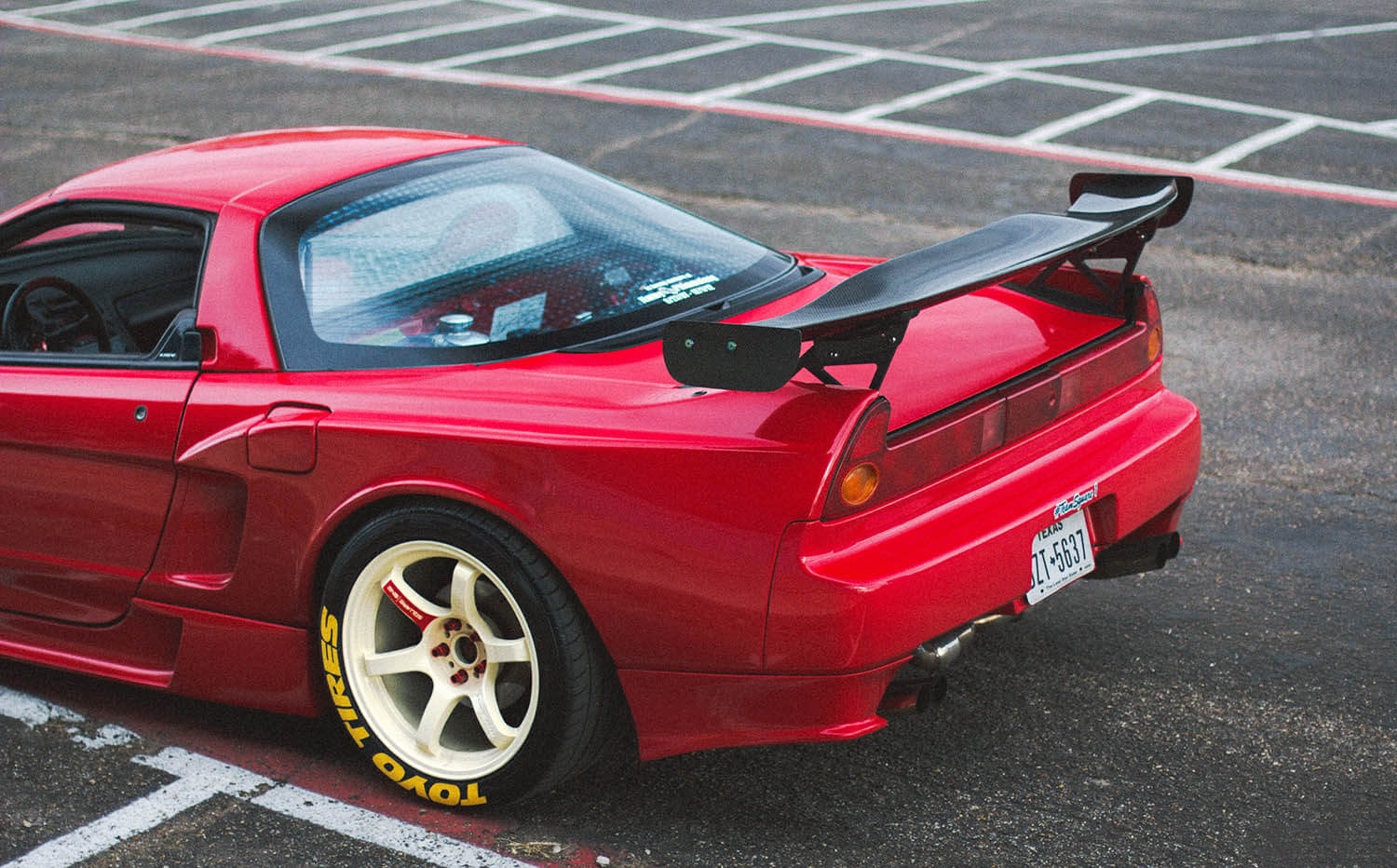 As we all know – Acura NSX is a US version of Honda NSX, one of the first mid-engine Japanese sports cars with full body and chassis made of Aluminum.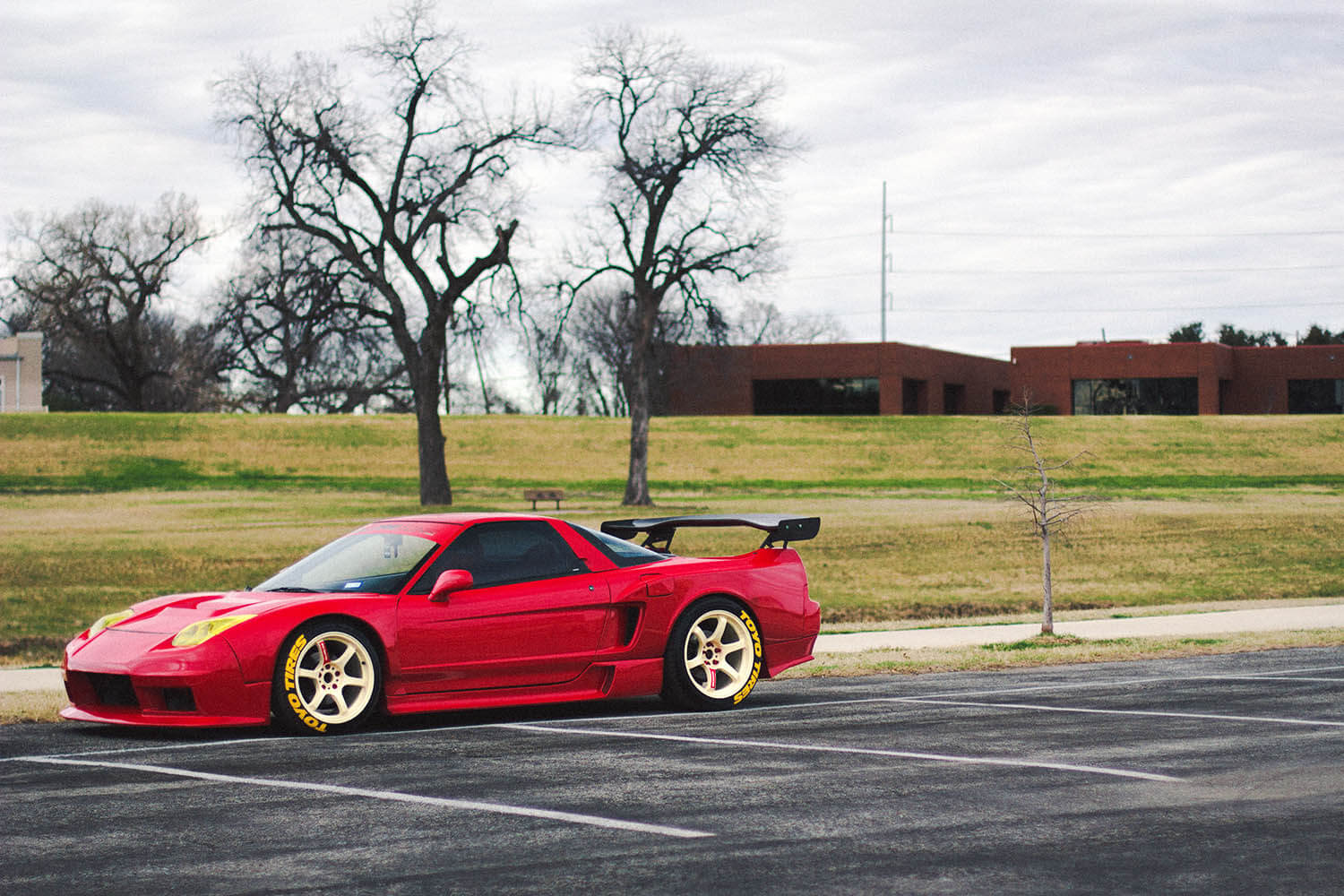 This particular car comes from Haltom City, TX in the US. And the proud owner is Michael Phan.
He owns the car for a few years already, and the proudest thing he did on the car is the custom widebody. Also to finish up the exterior look – RAYS Gramlights 57DR wheels were purchased and fitted with Toyo Proxes T1S rubber.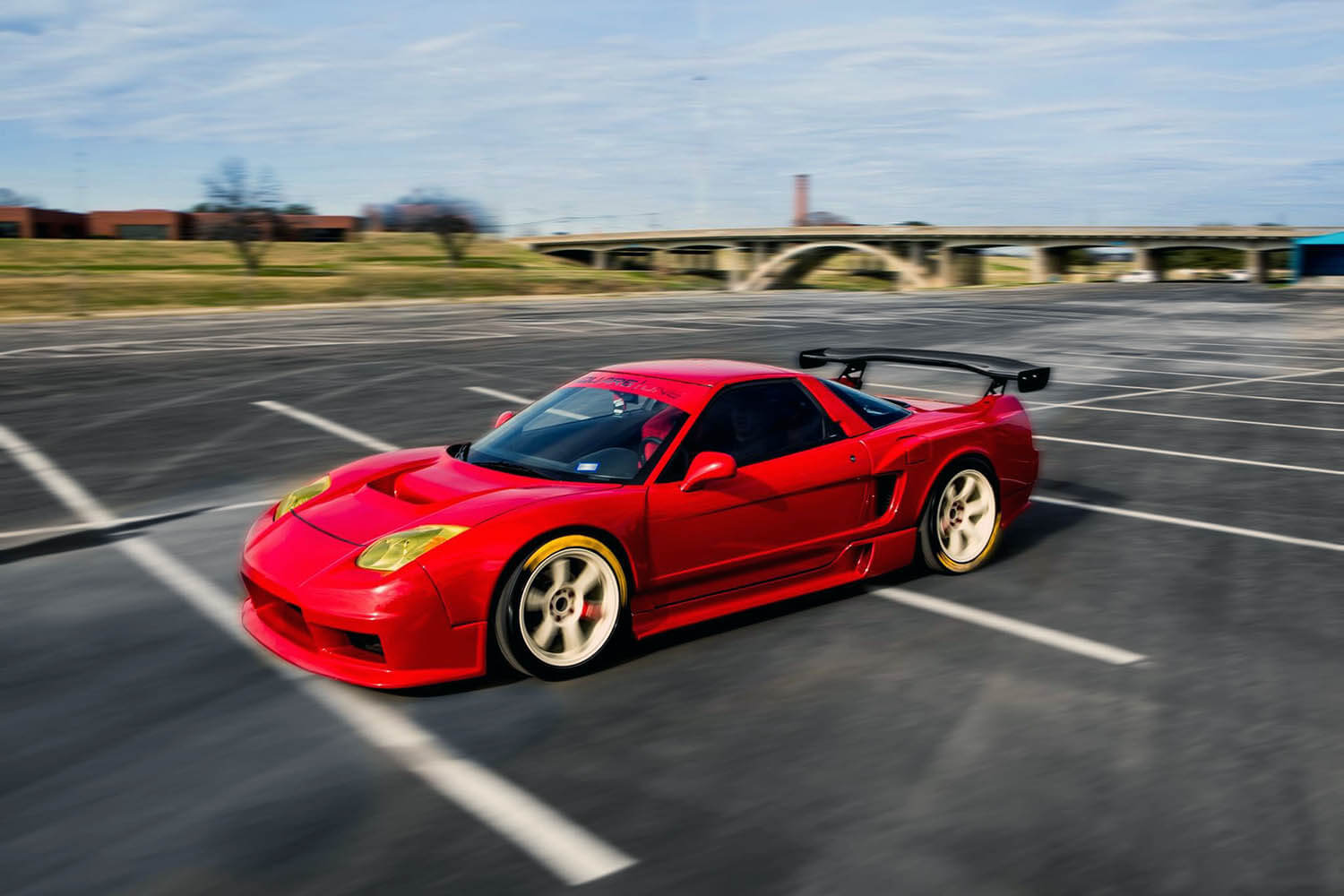 Other mods include a Type R hood, APR GTC-300 rear spoiler Route KS side skirts and a Cantrell front bumper.