---
Old, classic E12
2013-04-06
---
Today we are going to tell you about an old classic, a BMW E12, the first 5 series, introduced in 1972. Since the car is old, it's getting really hard to find one of these things on the roads, and rust is the main problem.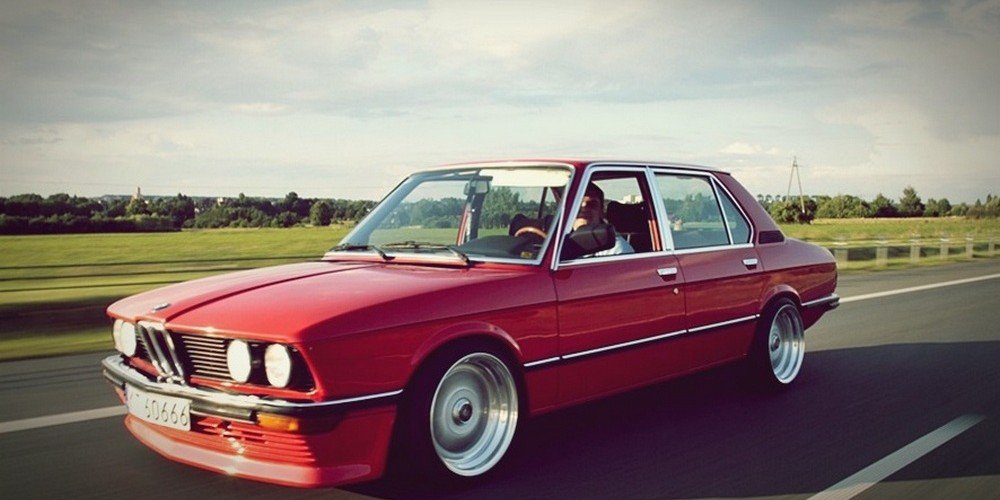 This particular car was produced in 1980's and was owned by David's grandmother. Yep, you heard it right, grandmother. It was her first and only car.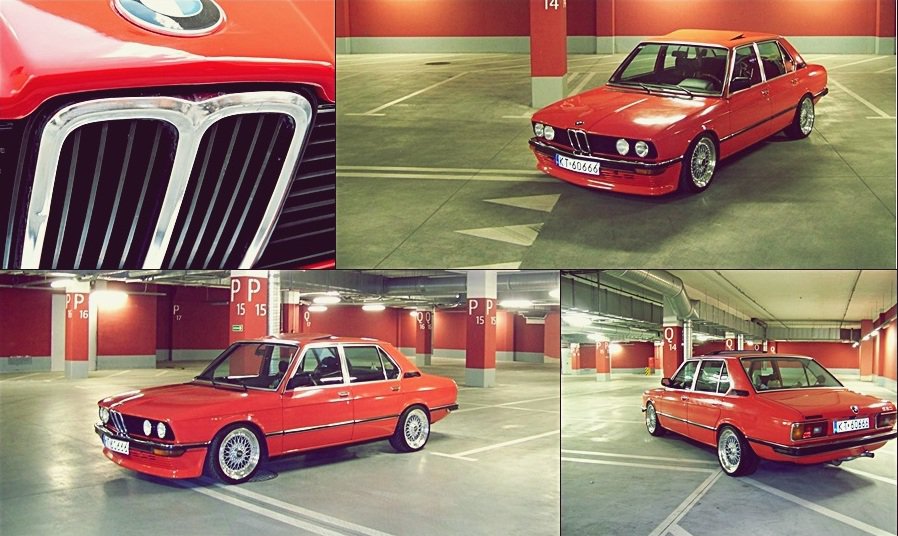 Under the hood, there's an M20B20 engine with Solex 4a1 carburetors. There's not that much power, but enough to go sideways, and David like's to do that. The car had all rust fixed and then was repainted into a fresh, original color.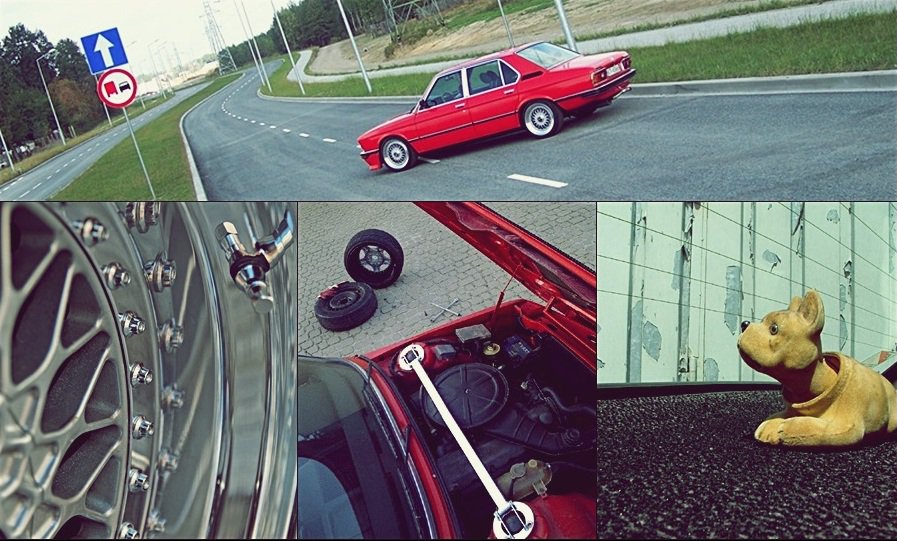 Except for the sporty Momo Corse Alpina steering wheel - all of the interior is fully original. David say's he like every bit of it, and doesn't want to change anything at all.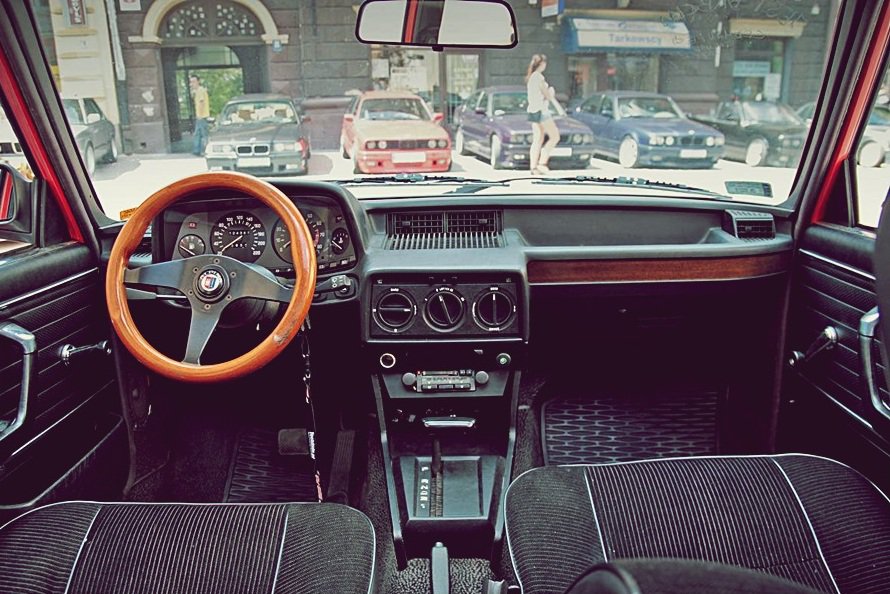 I'd say this car is OEM+, the best thing about it is that it's very clean looking. No fancy air-ride, just simple Bilstein shocks, FK springs and BBS wheels. Not that you would need anything else for this kind of car, it has its own natural beauty.