---
---
In 1964, when Auto Union concern decided to buy Volkswagen, they threw away the old DKW badge, and decided to call their new car Audi. This is when Audi 60, 80, 90 models were born. But this Audi 72 was one of the first models to roll down the convaier line. When Patric from Germany got his hands on this car, first thing that was needed to be done, was a full on restoration. Also the owner decided to install and Air Ride system. The end result can be seen in the video below.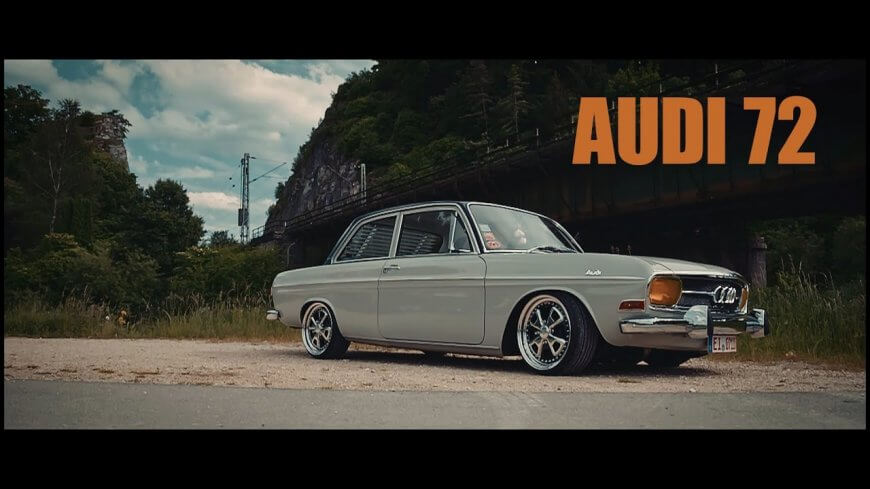 ---
---
Two great cars in one video, an E30 Alpina C2 and an E36 Coupe. Full feature soon to come on the website. Until them - enjoy this awesome video ;)
---
---
One can notice many differences from a stock MK2 Golf - but that is what makes this unique. Four wheel drive, 23psi on the turbo and 352HP (453NM) on the wheels. And a great paintjob to finish it off.
---
---
How much would you give away, to have a girlfriend that loves cars?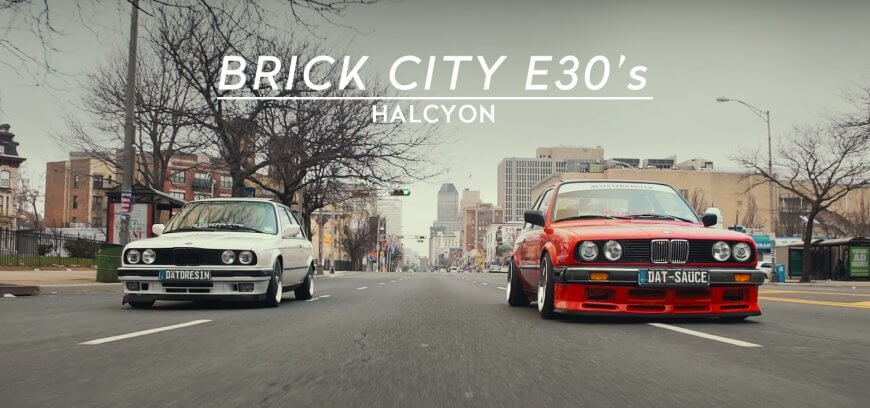 ---
---
A great video coverage from SoWo 2015 by LowDownLabs. Great places, great cars, awesome people. Come back for more :)
---
---
A little video coverage from Stance:Nation Japan G Edition that was in Japan, Nagasaki. Great cars with lots of style.
---