---
---
In today's feature, we would like to present you with this great, girly project. It all started in November, and now we have some solid progress to brag about.
- Read more -
---
---
Some call it a legend, a supercar in sheep's clothes, the best Honda out there. But we call it NSX, and it's gorgeous.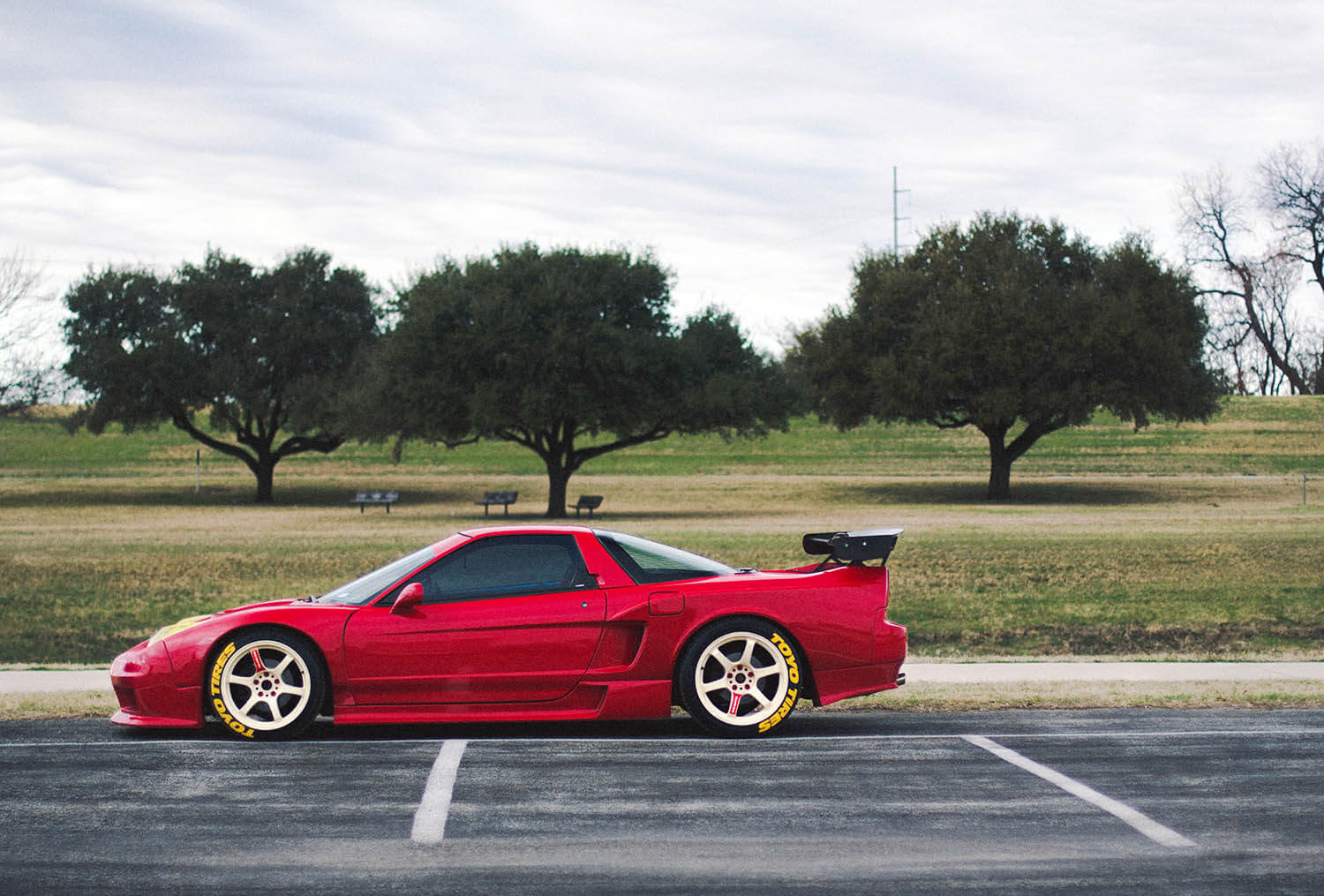 - Read more -
---
---
We at Stanced.info love old-school cars and it is no secret. People do all kinds of crazy things to them - some restore them and some keep them the way they are, keeping its patina, but some people do this.
- Read more -
---
---
If you happen to drive a Volkswagen, sooner or later the Stance culture will find you. From there – it all depends on you. You either take the opportunity and flow with it, progressing along the way, or you decline it and are left in this gray world.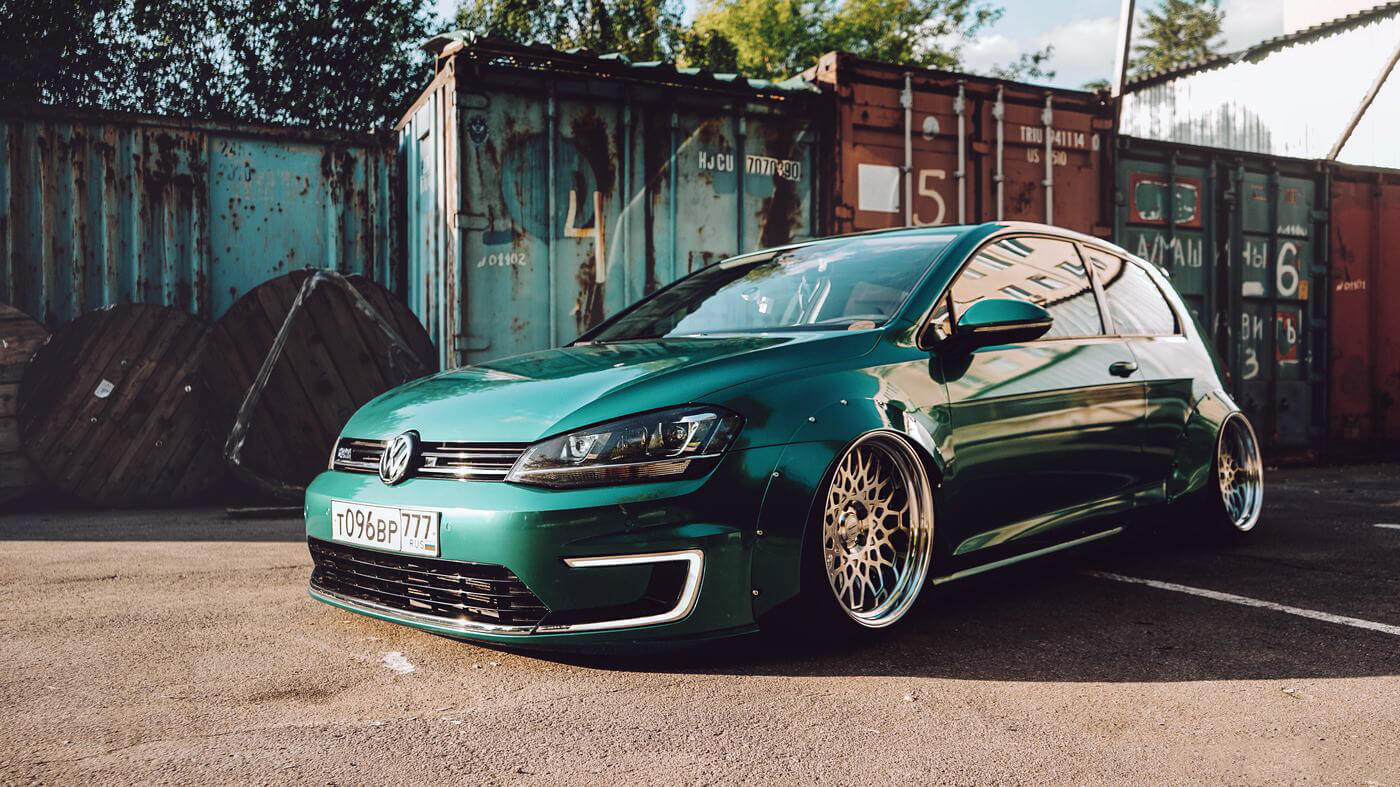 - Read more -
---
---
BMW E36 3-series is a common car to stance, in fact, it works with any time of tuning. Lots of space under the hood gives a lot of options for making the car faster, either by turbocharging or by doing a completely different engine swap. Same goes onto the suspension – the sky is the limit, with lots of different brands offering different kinds of approaches.
- Read more -
---
---
Today we will talk about one of the most famous Saint-Petersburg cars. Why it is so famous one must ask? Well, the owner of the car is the guy behind Evil Empire brand, also he is the one, responsible for most automotive shows, such as Royal Auto Show and others. His name is Ishan and this is his 400 HP Ford Mustang Shelby GT350 with a V8 under the hood, more known as the Evil Mustang.
- Read more -
---