---
---
Russian stance culture just recently went over the 10-year mark, and truth to be told – not many of the people who initially started it are active anymore. But Dmitry is still here, and is active as ever, bringing something new, something unique to the culture.
- Read more -
---
---
Every car enthusiast has to start somewhere, usually, it begins in the childhood, as kids they start to feel some sympathy for one or another car brand or model. For some, it's just a minor crush, but others will not rest until they acquire the car they so wanted in their childhood, even if it takes years to get it.
- Read more -
---
---
Ok, no point hiding this one, today we have a great example of what stance is all about – BMW E91 LCI 320D. And oh boy this one is awesome!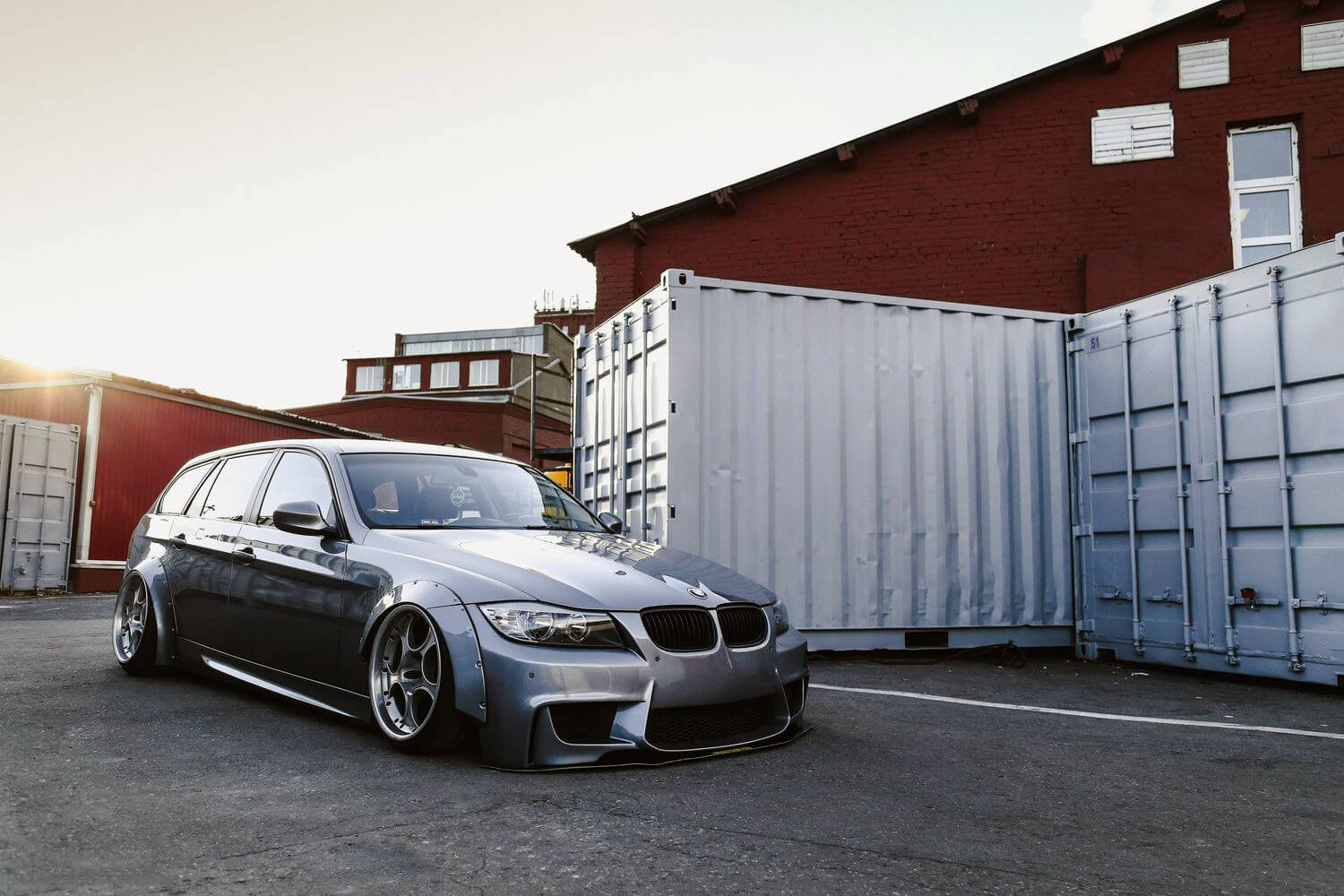 - Read more -
---
---
All around the world, the Mercedes-Benz W204 C-class became a popular stance platform. There are tons of them in all body shapes and any color you want and with any wheel combo imaginable. And every one of them is unique and is remembered by the people who see them. Today's exhibit is owned is owned by Michael, and he will tell us the story about it.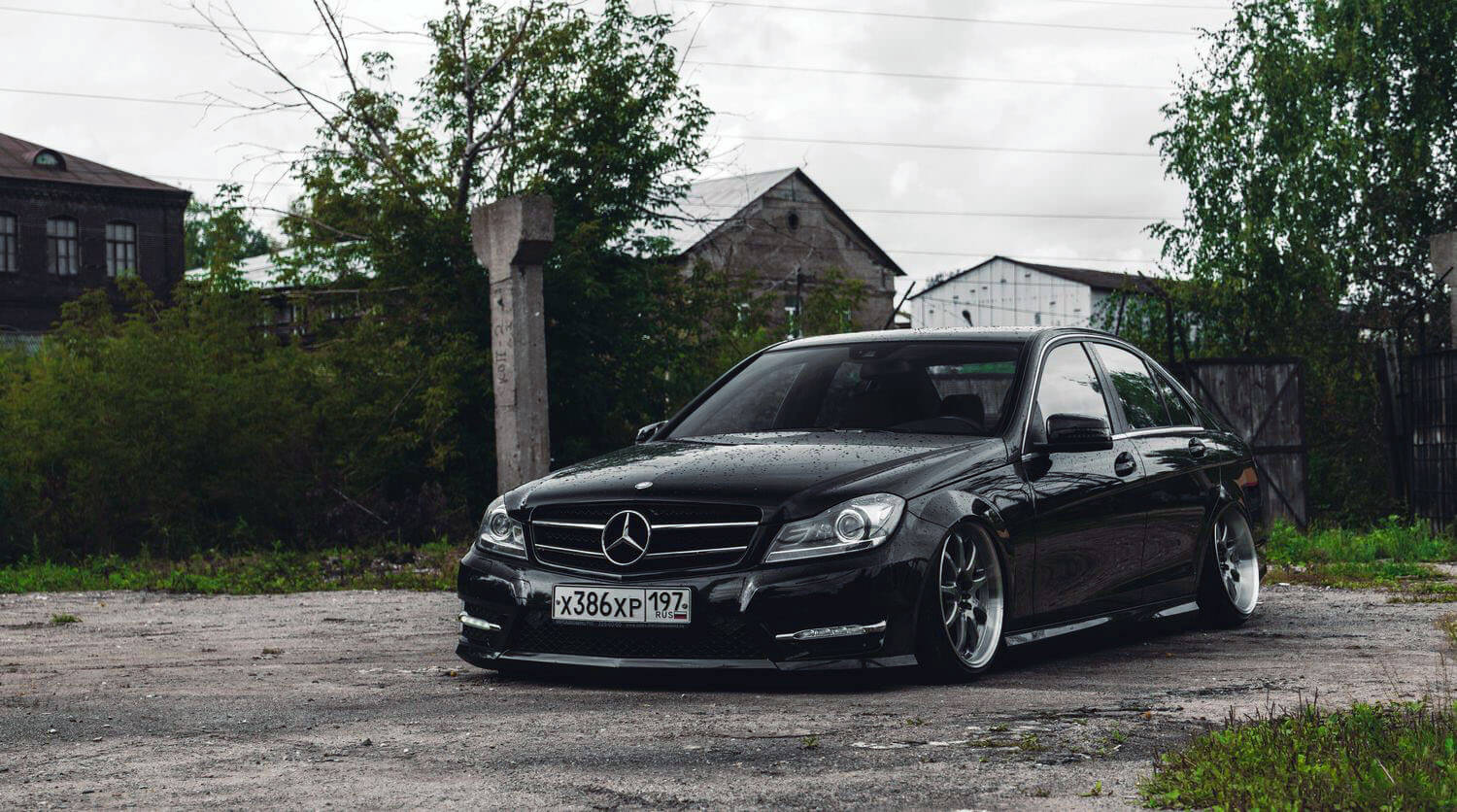 - Read more -
---
---
Let's go back to the 80's, a time in car industry when legends were born. You don't need to search hard to find them, BMW E30 M3, Mercedes Benz 190E 2.3 EVO, Audi UR Quattro and this, it's younger brother – an Audi Coupe with the record breaking all wheel drive system - Quattro.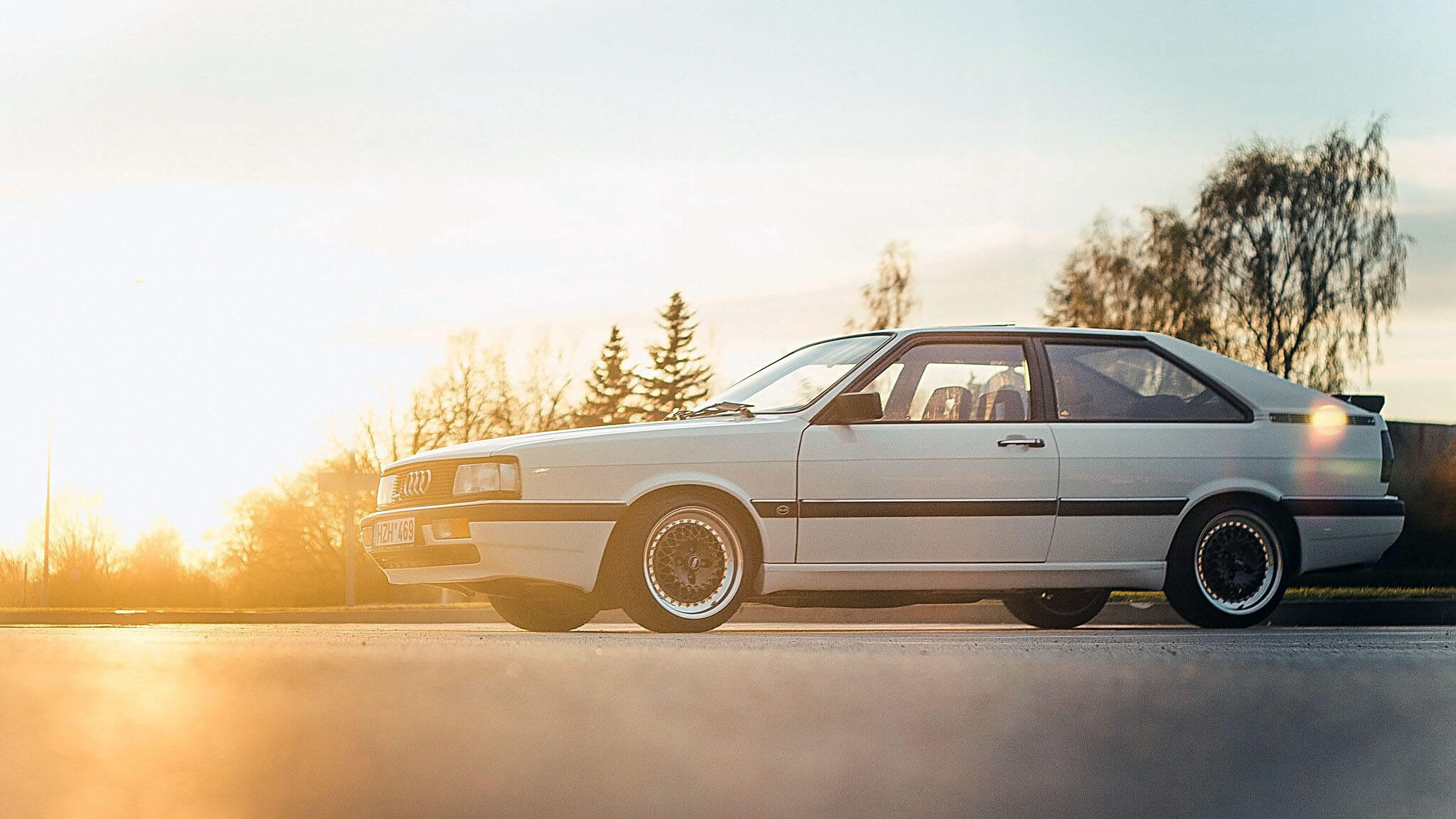 - Read more -
---
---
With the car community growing, people start getting their hands on new cars, but this is not the case with the car made in the 80's, people are avoiding them because they think they are not as reliable and will be money hoarders to fix up.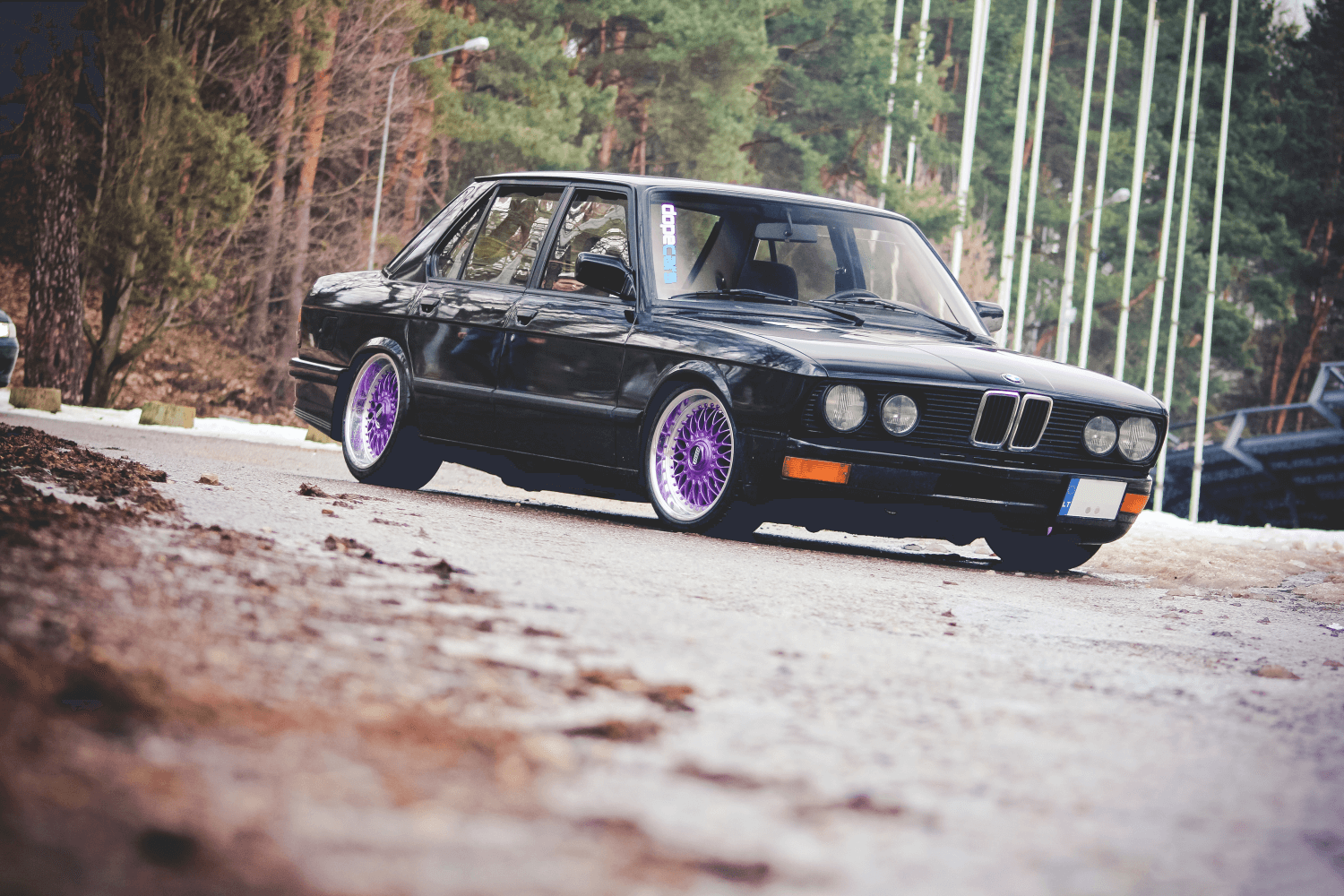 - Read more -
---