---
---
Extreme decisions leave marks in our memory. And this BMW E46 is a perfect example of extreme decisions, just take a look at that massive diffuser.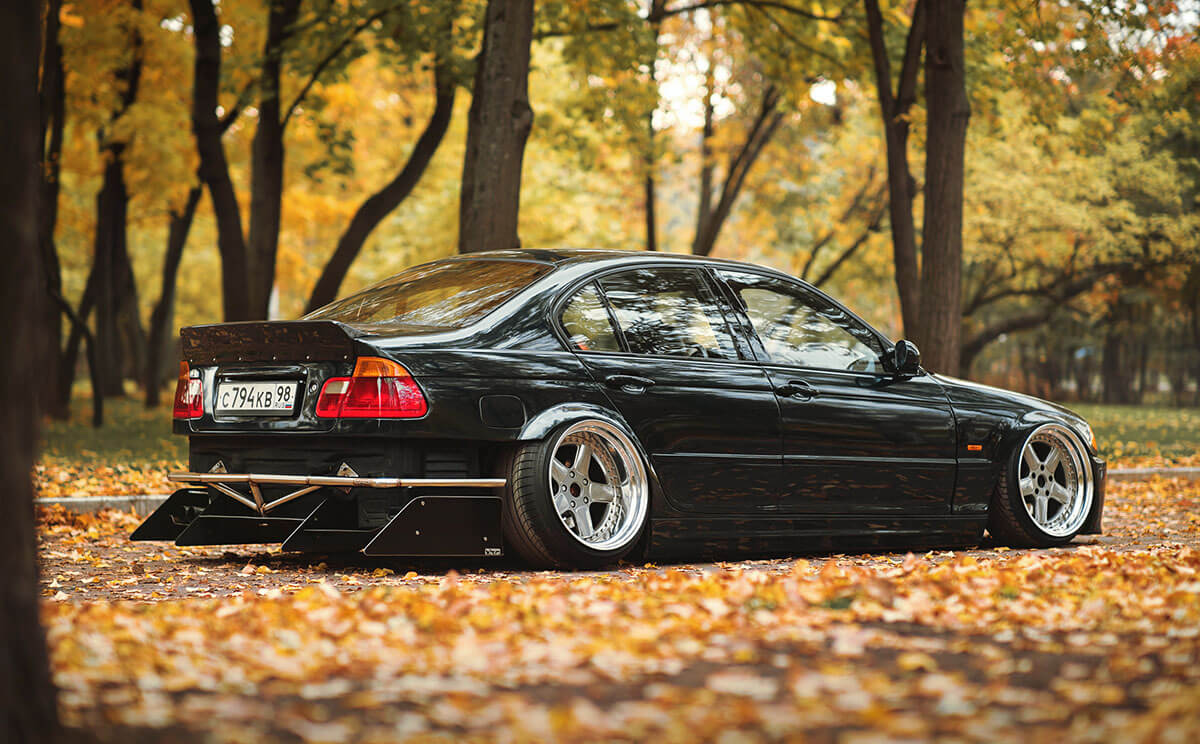 - Read more -
---
---
Stance culture in ex-USSR countries has been very progressive lately, we have had a lot of mentions from Russia and Ukraine lately, and today's project is no exclusion, it comes from the roads of Belarus. So welcome, a perfect example of that stance suits any car – Roman's Opel Vectra C.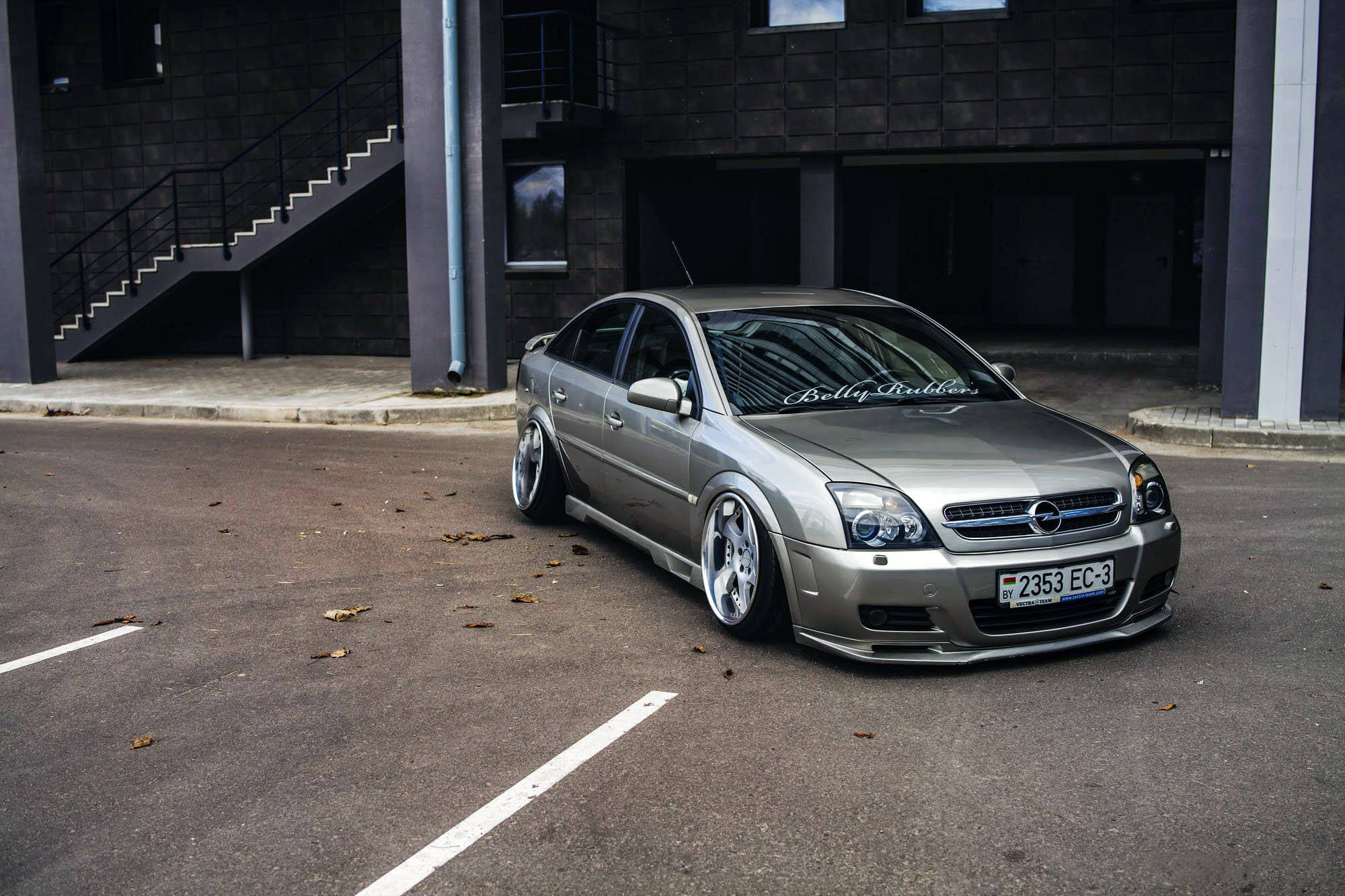 - Read more -
---
---
There are a lot of cars that are involved in the Stance culture, you can picture BMW, Volkswagens everything from wide to low. But there are some cars that only a few countries are able to get their hands on, take a look after the break to find out what is this little beast.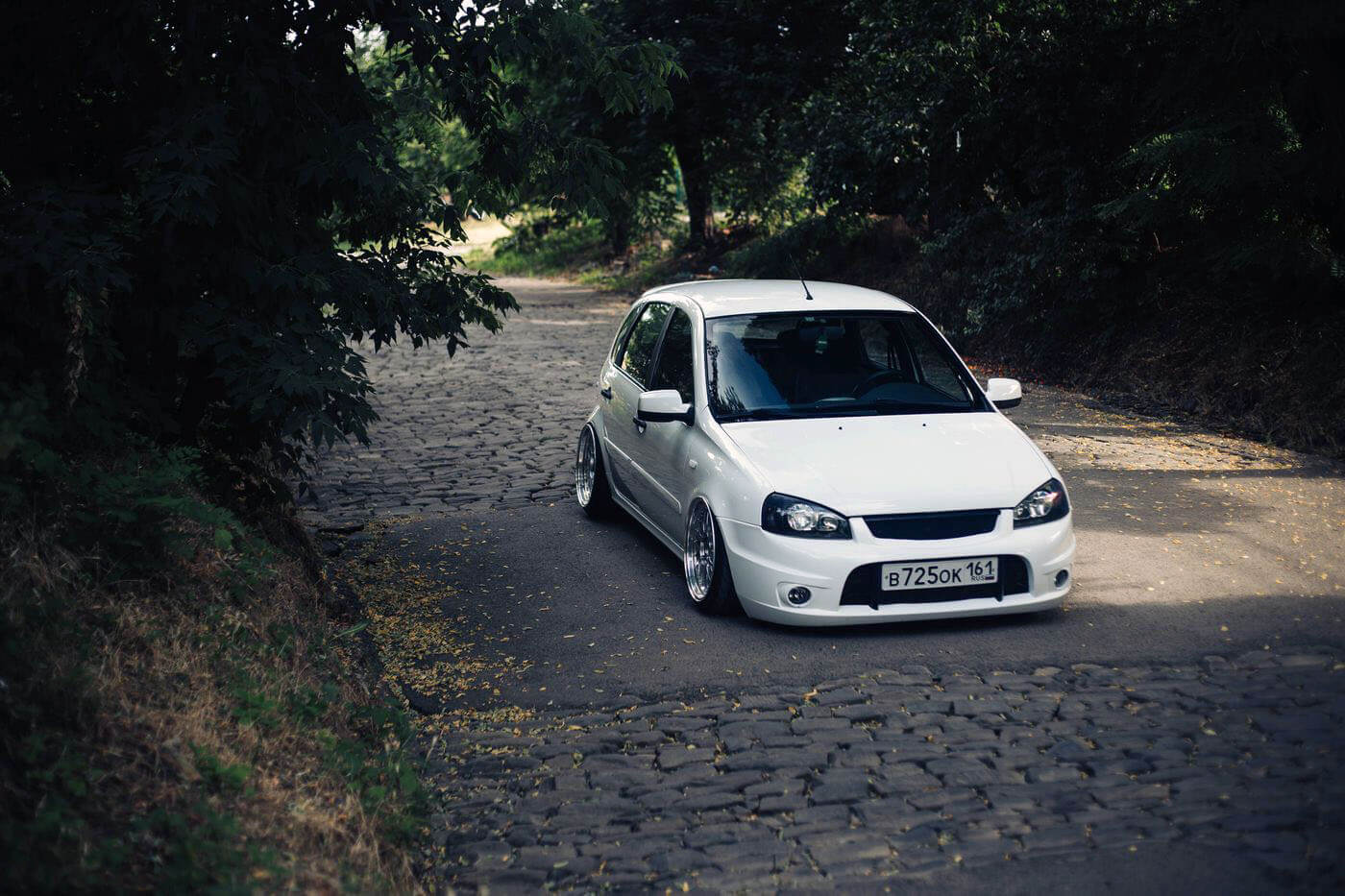 - Read more -
---
---
Being first is always hard, and the owner of this Volvo V50 knows it perfectly. But the struggle is worth it – being first, means nobody has ever done it, so you will get all the glory.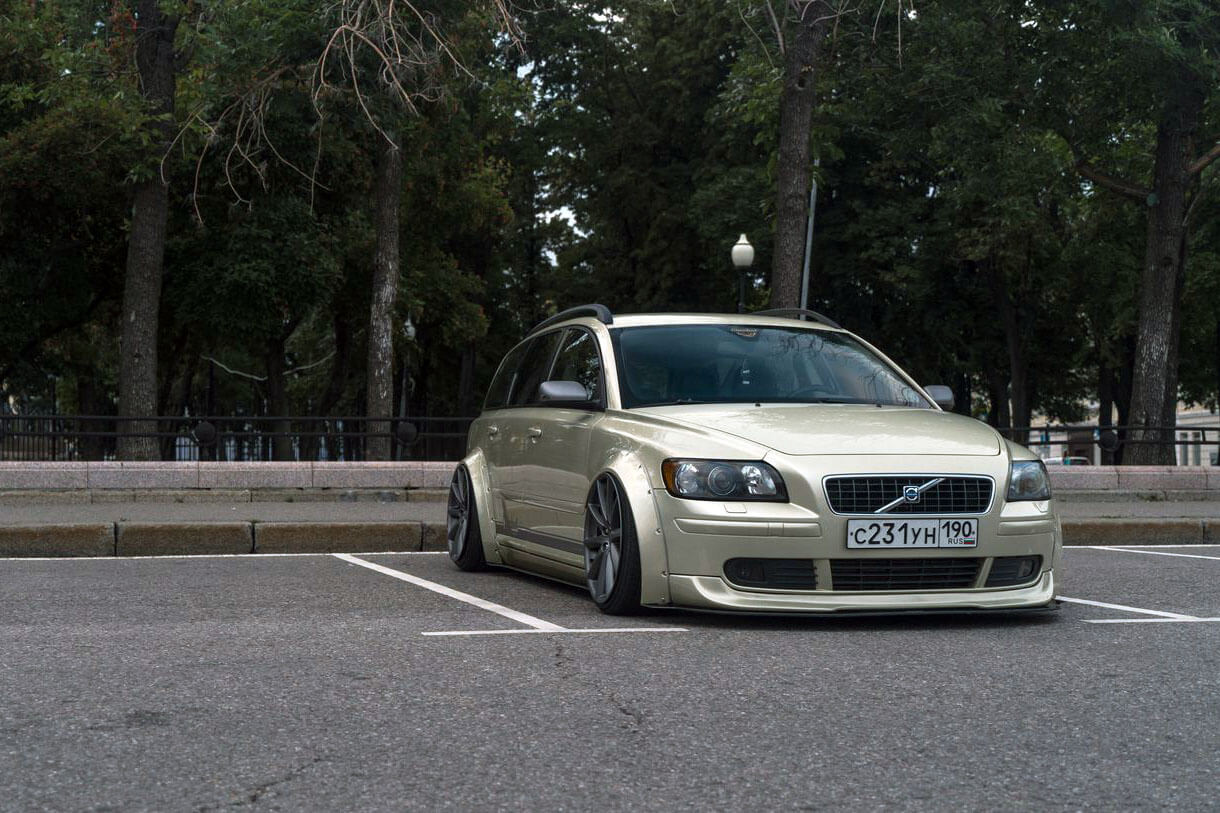 - Read more -
---
---
Today we will talk about the not so common Stance scene member, but in this case – a perfectly executed one, Saab 9-3 on air ride suspension.
- Read more -
---
---
In today's story, we will talk about a love hate relationship with cars. And our guest for tonight is Vlad, a proud owner of this BMW E39. Vlad's first car was Renault Scenic, and truth to be told, it was not that good. So the car was up for sale, and an E39 5-Series was bought to replace it. And as soon as he got it – he knew that this is the one.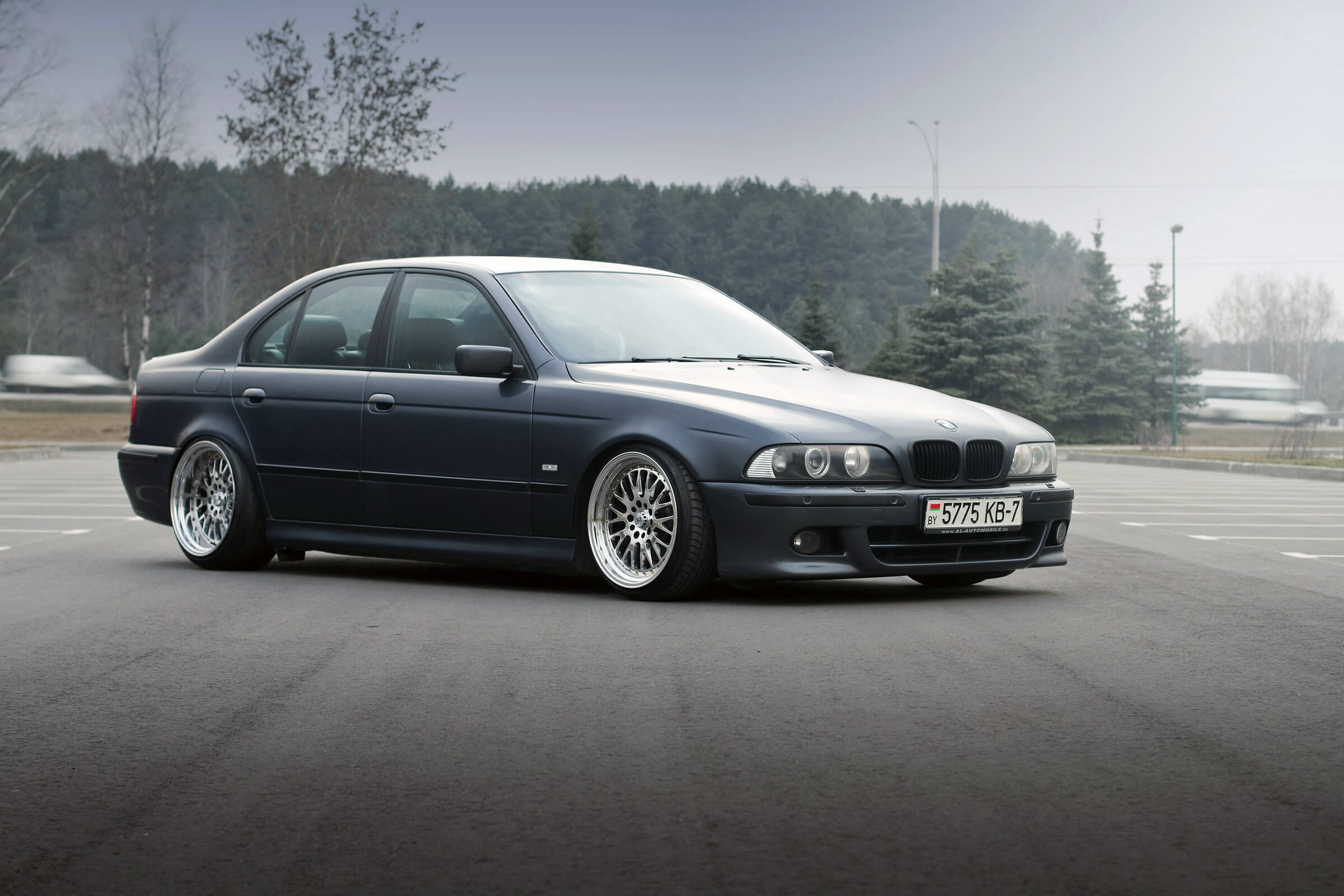 - Read more -
---