---
---
How old does the car have to be to become classic? Will the currently new, freshly produced cars become classic in 20 years, and will they be honored same way as 30 year old BMW E30? This is a tough question to ask, but time will tell.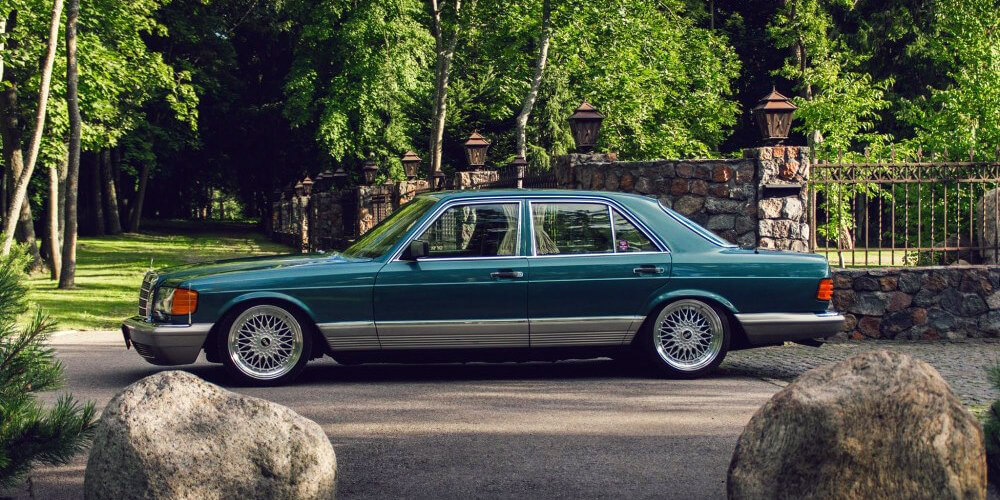 - Read more -
---
---
Nine out of ten people turn their heads when this car drives by – this is what we got told by the owner of this Scirocco, Artem Siniugin. And it seems to be true.
- Read more -
---
---
In today's story, we will talk about a great classic, an old, luxury car made for pure comfort. This is how it was advertised in the 1970's. And up to the day, it still stands greatly in every detail. When sitting in this car, you get a feeling that time travel is not that hard, you don't need much, just the details.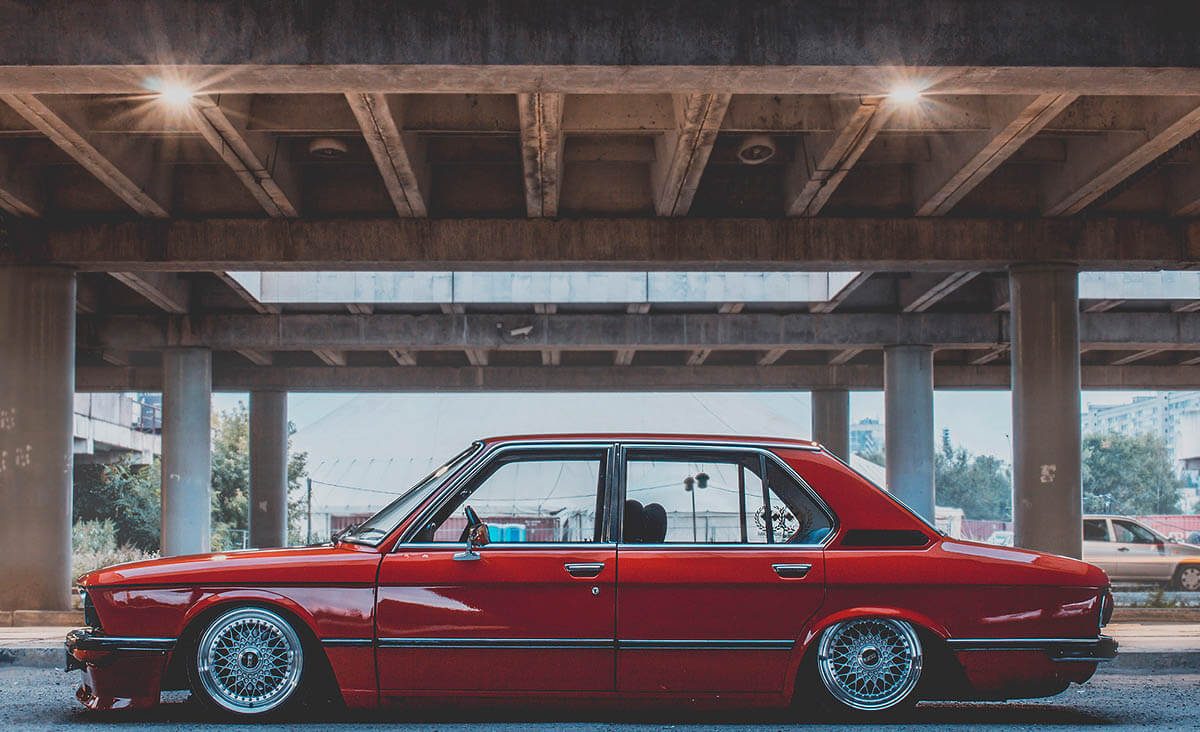 - Read more -
---
---
On a warm winter evening, somewhere on the pages of social media, I stumbled upon this green marble. A two door VW Jetta MK2 with a custom matte paint job. A few weeks later I got in contact with the owner – Roman Kapustin from Russia, and this is his story.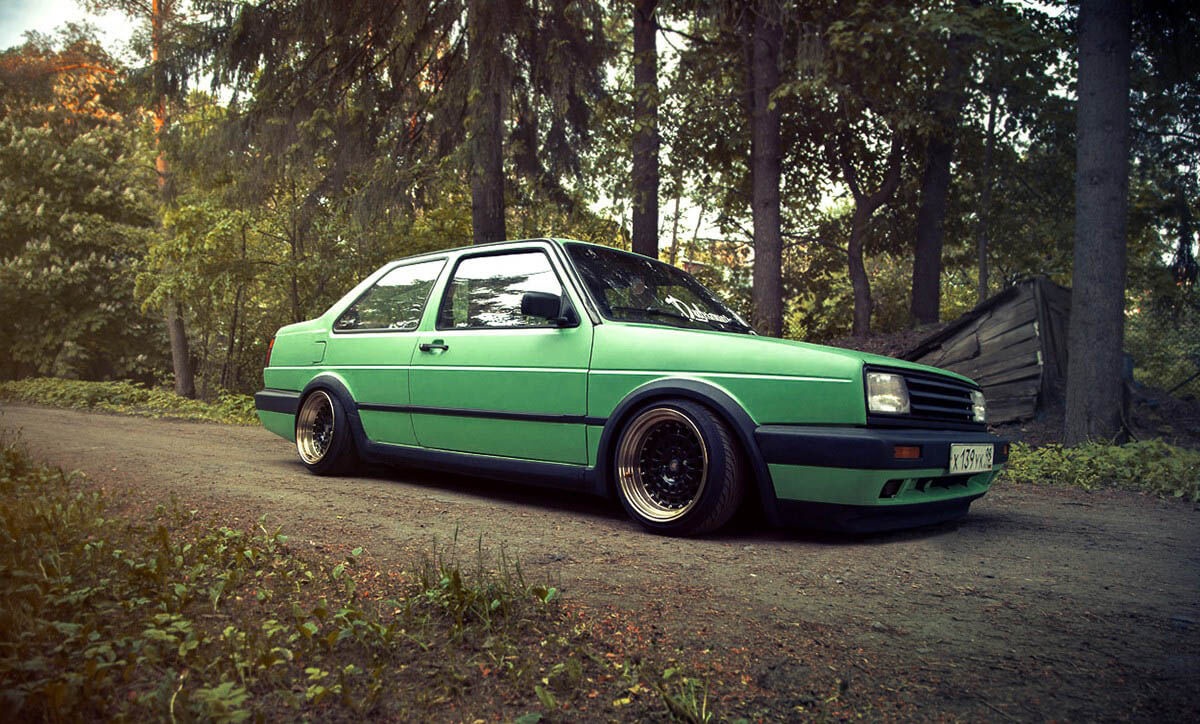 - Read more -
---
---
Would you consider yourself a car guy if you owned a few great cars in the past? Well, it all depends on one little thing – do you regret selling it? Don't get me wrong, I don't blame you, all of us need to move on, make a new beginning.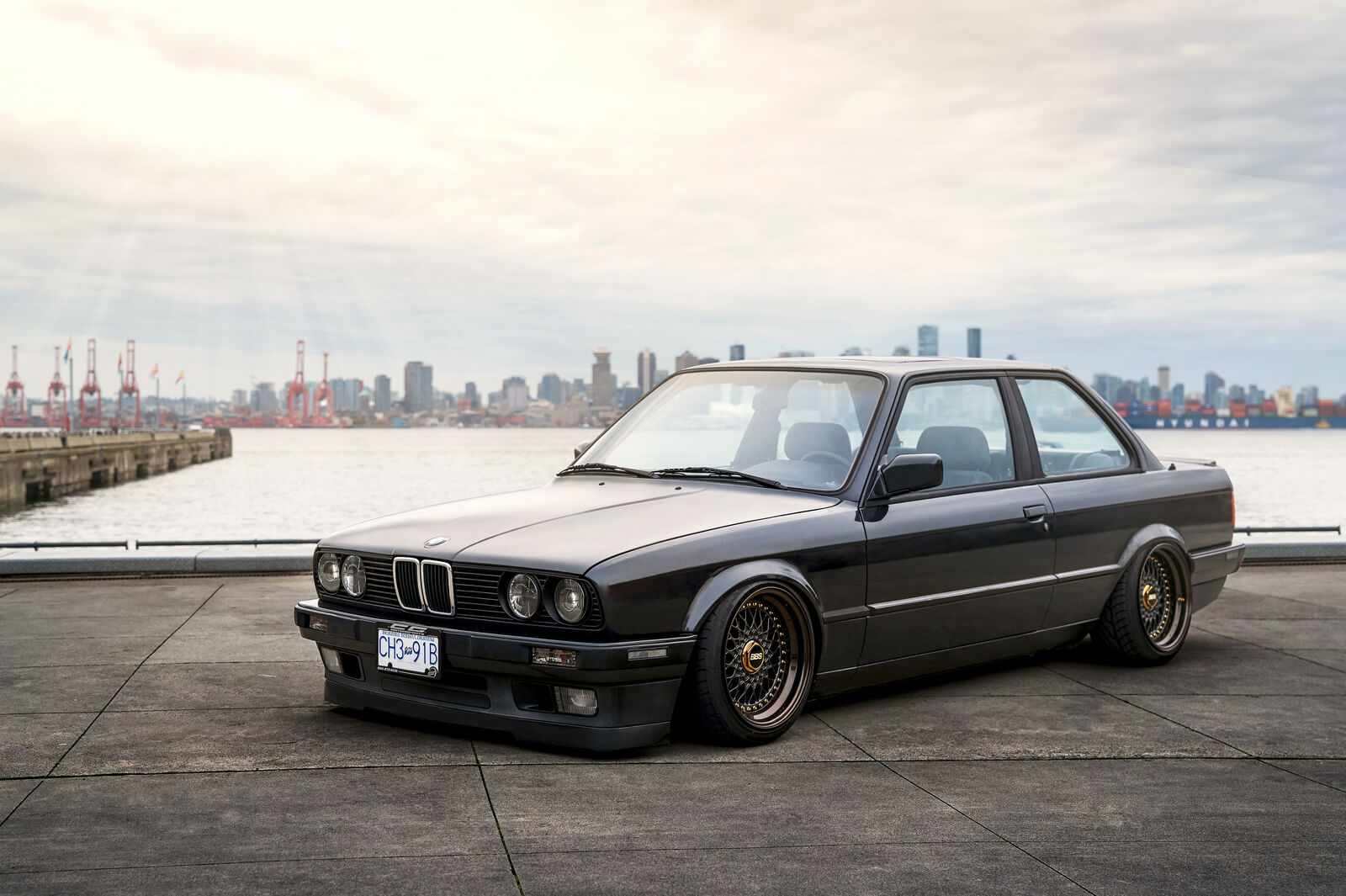 - Read more -
---
---
Today we have a very good project feature, which is based on a rare Swedish saloon – Volvo 244 produced in 1983. I always admire people who take the effort to bring unseen projects like this to life, and for us to enjoy.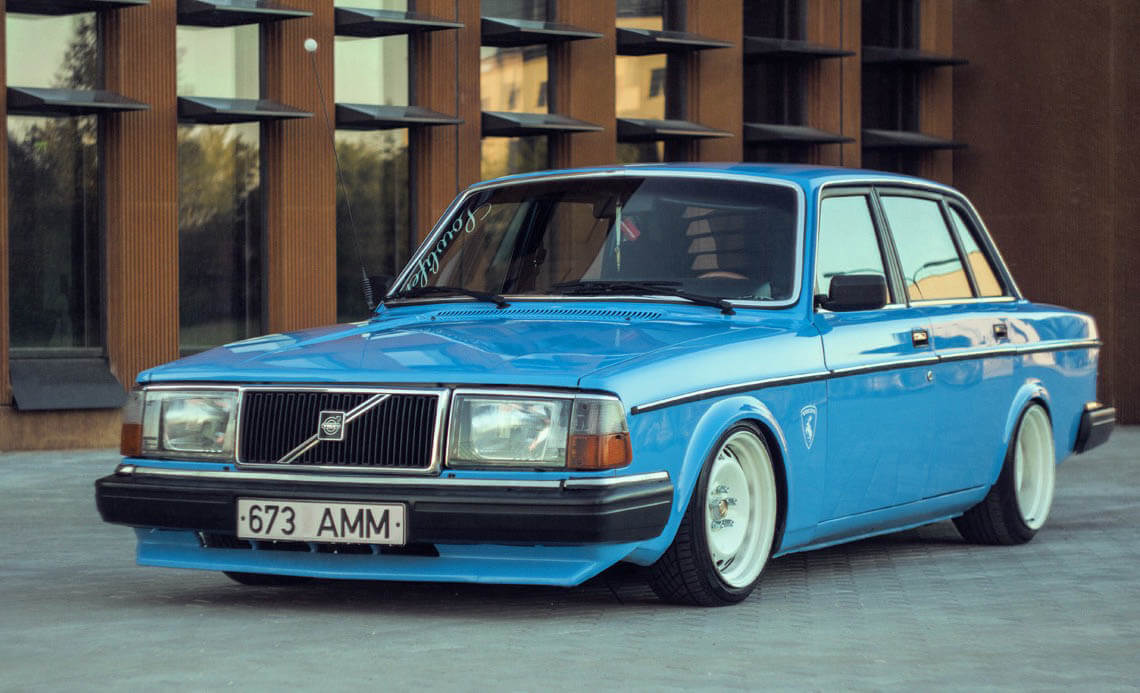 - Read more -
---